Disruption to metro services on Sunday
The on-going renovation work at the Schuman metro station in the heart of Brussels' European District will have consequences for passengers wishing to travel on the metro this coming Sunday. Metro lines 1 and 5 will not run between Maalbeek and Merode all day on 7 April. Schuman Metro station is currently undergoing a face-lift paid for by the Federal Government's Brussels fund Beliris.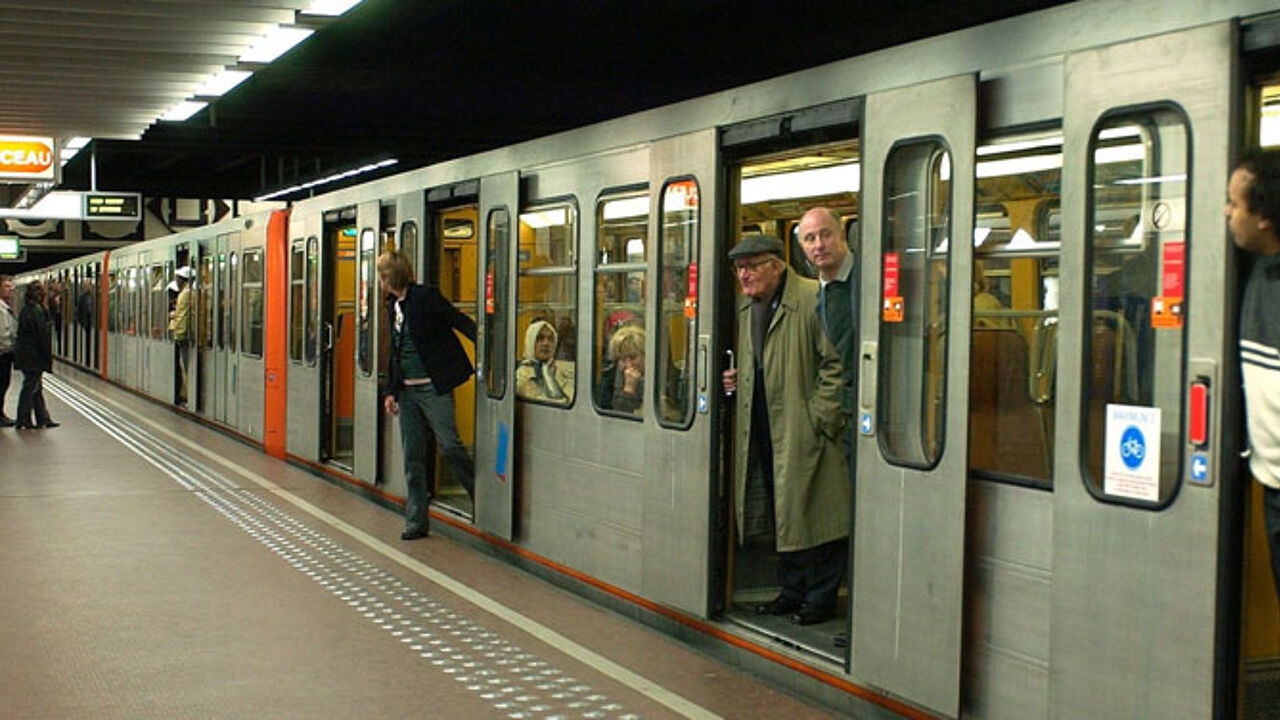 The work will continue for another two years by which time a rail tunnel linking the adjacent station with line 26 of the Regional Express Network should be complete.
On Sunday work will be done on the platforms and track which necessitates the closure of the station for safety reasons.

A replacement bus service will run between Kunst-Wet and Montgommery and the 36 and 79 bus routes will run as far as the Maalbeek metro station.
Bus routes 21 and 60 will be diverted to allow them to pass by Maalbeek metro station.