Fire warning for Flemish nature reserves
The Flemish Nature and Woodland Agency has raised its fire alert level for nature reserves and woodland in our region to orange. Heathland especially is a risk. The Agency is asking visitors to be extra careful when visiting nature reserves and woodland.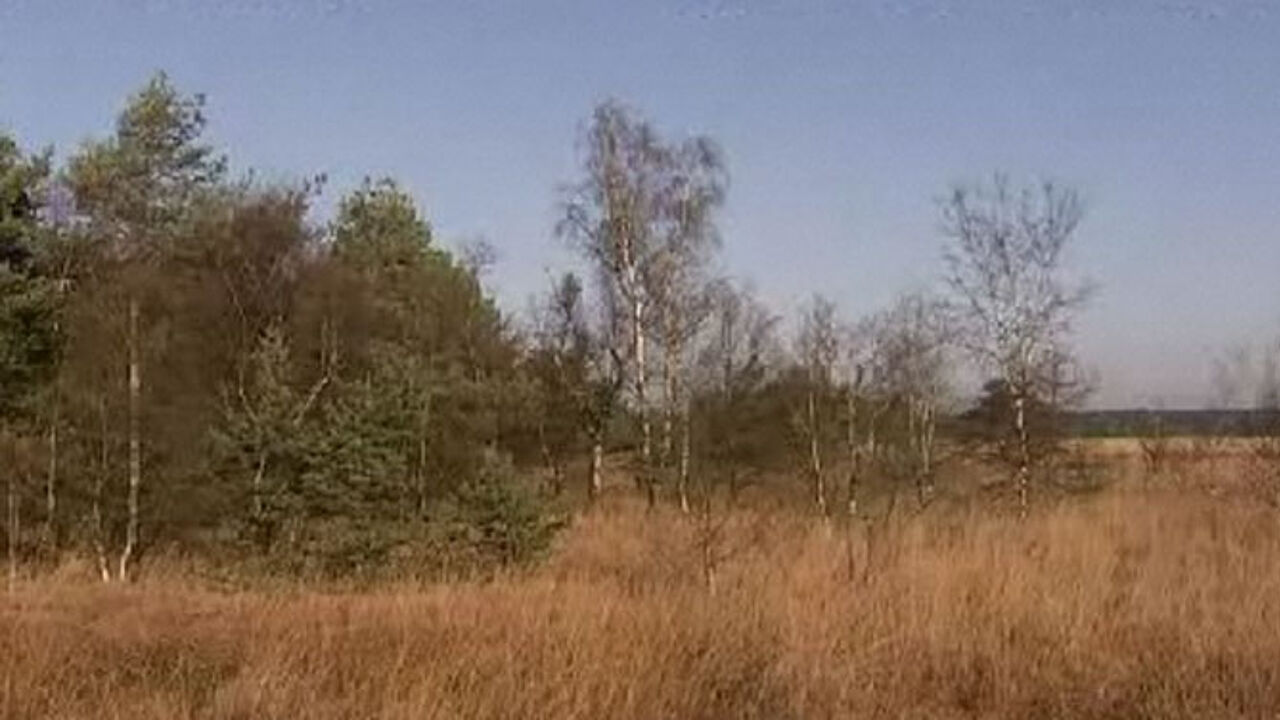 Over the past weeks, alert level yellow was in force. The yellow alert level is mainly of interest to those in charge of managing the reserves.
The fire watch towers on the heathland reserve at Kalmthout (Antwerp province) were manned during the Easter weekend due to the large number of visitors.
Now for the first time the fire risk warnings are also directed at visitors to nature reserves and woodland. Visitors to nature reserves and woodland will be asked to be vigilant and not to throw cigarette butts onto the ground (something that is forbidden anyway). Furthermore, children should not be allowed into nature reserves without a responsible adult.
The fire service will man the fire watch-towers in all the nature reserves across the region. Extra personnel and equipment will also be on hand to act if fire should break out.
The risk of fire will be reassessed daily using factors such as the state of the vegetation, rainfall, wind direction and the weather forecast for the coming days. Orange is the second highest alert level.