Jan Vertonghen Premier League Player of the Month
The Belgian international Jan Vertonghen has been named Player of the Month in the English Premier League. Vertonghen put in a number of strong performances for his club Tottenham Hotspur in March, scoring three goals.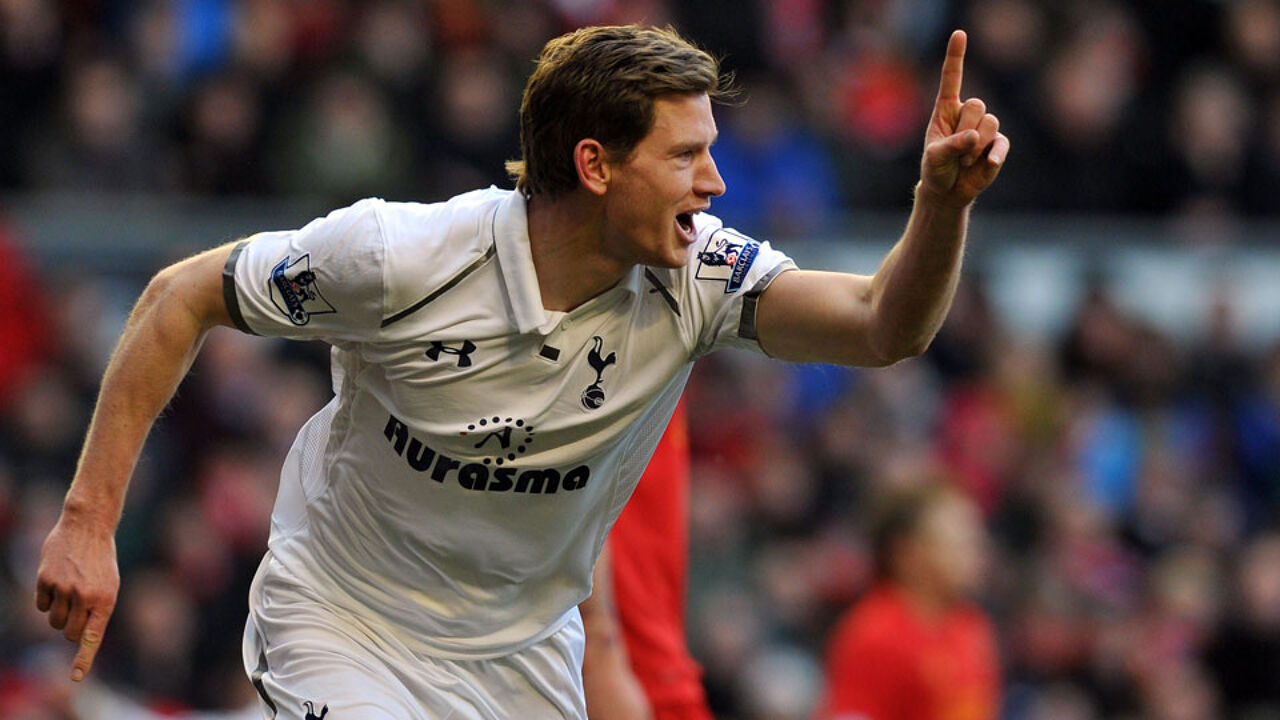 Last Saturday Vertonghen made the difference for Spurs in their 2-1 away win against Swansea City.
The 25-year-old defender becomes the second Belgian player to be voted Premier League Player of the Month this season with Everton's Marouane Fellaini already having taken the title in November 2012.