Bad weather hits sales of summer fashion
New figures have emerged showing how the bad weather has impacted on the crisis on our high streets. Unizo, the organisation that defends the interests of small businesses ,says that clothes' retailers have seen their sales plummet by 20% as a result of the unseasonally cold weather.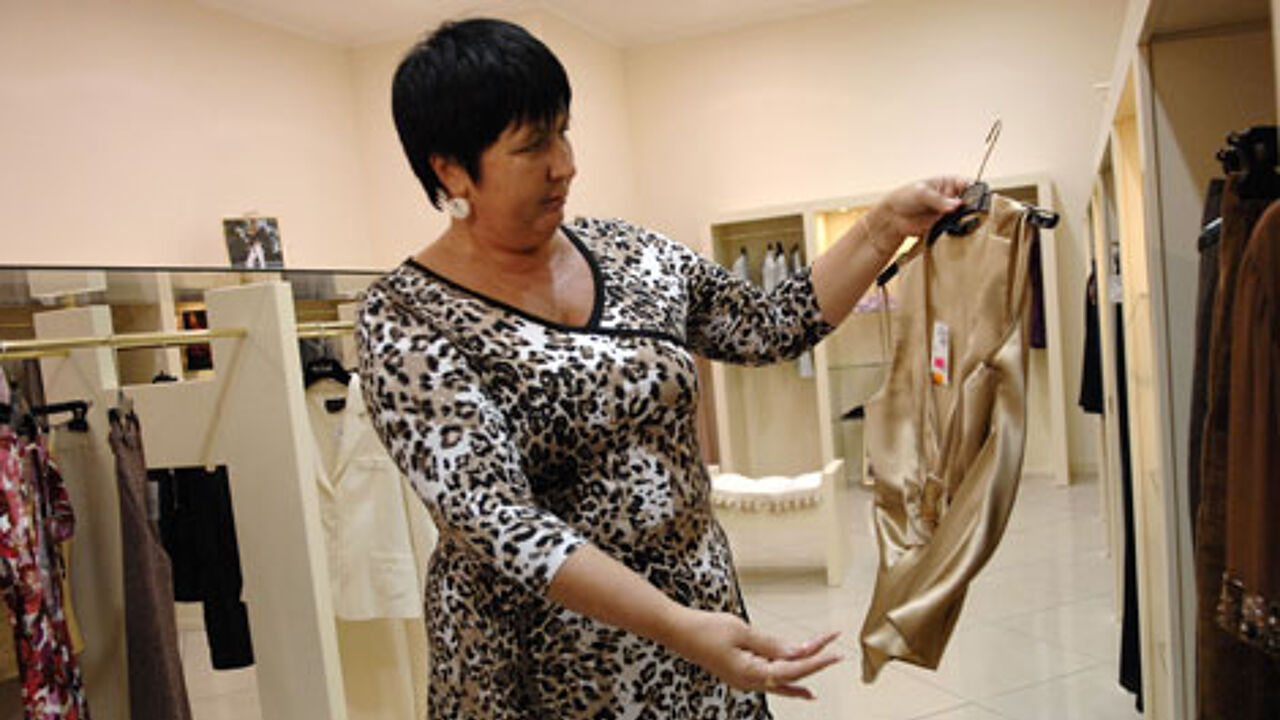 Unizo believes that as long as the cold weather persists summer clothes will stay in the shops and that shoppers will keep their wallets and purses closed. The organisation thinks that the economic crisis may have exacerbated the trend and is encouraging shoppers to delay purchases of summer goods.
The NSZ, the Neutral Union of Independent Professionals, too confirms the trend. It says that a survey carried out among 412 fashion retailers shows that compared to 2012 figures sales are down by 15% so far this spring. In comparison with two years ago there has been a drop of 17%.