OffshoreLeaks: What role did Belgian banks play?
The Belgian Secretary of State charged with special responsibility for combatting fraud, John Crombez (Flemish socialist), has ordered an investigation into the role played by Belgian banks in the unfolding scandal involving the widespread use by Belgian companies of tax havens like the Cayman Islands and the British Virgin Islands.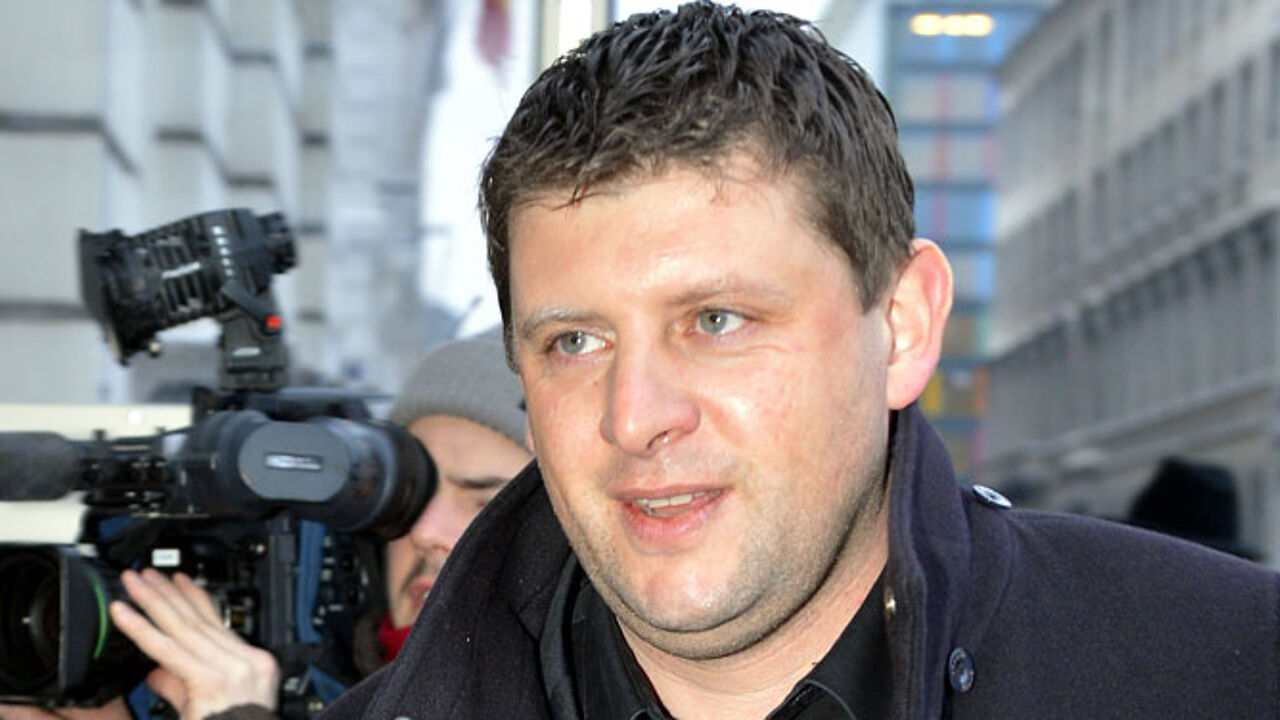 The daily Het Nieuwsblad reports that Mr Crombez wants to establish the exact role, if any, played by Belgian bankers after it emerged on Friday that major European banks including Deutsche Bank of Germany, UBS of Switzerland, but also BNP Paribas of France, all participated in the setting up of offshore constructions that are beneficial for tax purposes.
Mr Crombez is especially interested to hear whether any Belgian banks that received state aid at the height of the banking crisis actively promoted tax avoidance. "So far we have no evidence, but we will look into it" Mr Crombez told Het Nieuwsblad.
Het Nieuwsblad and stable mate De Standaard report that socialist politicians are eager to come down hard on any accountants and lawyers who helped to organise any tax evasion. Socialist lawmakers from both sides of the linguistic divide recently tabled legislation in the federal parliament. Mr Crombez earlier said that he was keen to scrutinise all the Belgian cases that come to light following the leaking of information about international businesses that are involved in offshore tax avoidance activities.