Diesel cars: You need to do 30,000 km a year
Fresh figures from the Flemish motoring association VAB suggest that drivers using diesel fuel or derv need to do 30,000 kilometres a year if they are drive more cheaply than motorists using petrol or gasoline.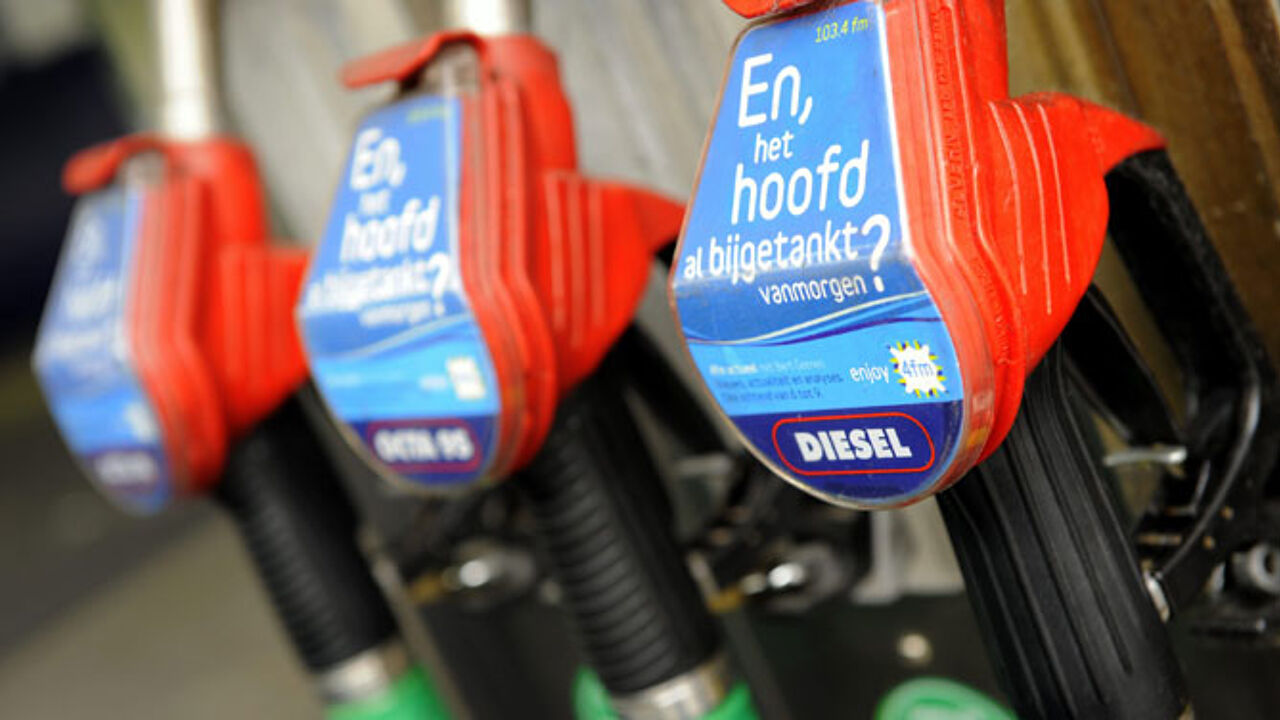 The figure has shot up in recent years. A year ago a motorist using diesel or derv only had to cover 25,000 km a year in order the benefit. Two years ago the figure was barely 15,000 km.
Each year the VAB carries out tests using ten cars in order to calculate how many kilometres you need to do to feel any advantage. The VAB's Maarten Matienko told the weekly De Zondag: "Of each model we tested a diesel and a petrol-fuelled engine with comparable horsepower. The real cost of the car was calculated including maintenance and purchase price."
The results are favourable for petrol-fuelled cars. A diesel or derv-powered vehicle only becomes more interesting if you do 30,000 km a year. The figure is double that of only two years ago.
Maarten Matienko explains that modern diesel cars have become increasingly expensive. The average diesel car costs 2,200 euros more than a petrol-fuelled model. He also points to the Euro-6 norm that becomes operational in September 2014. In order to meet stricter emission norms new, expensive technology is required.