"Belgian International Aid must leave tax havens"
The Belgian International Development Minister Jean-Pascal Labille (Francophone socialist) has given the Belgian Investment Company for Developing Countries, the BIO, two years to withdraw all its cash from tax havens, though the company's CEO Luuk Zonneveld continues to defend the offshore constructions.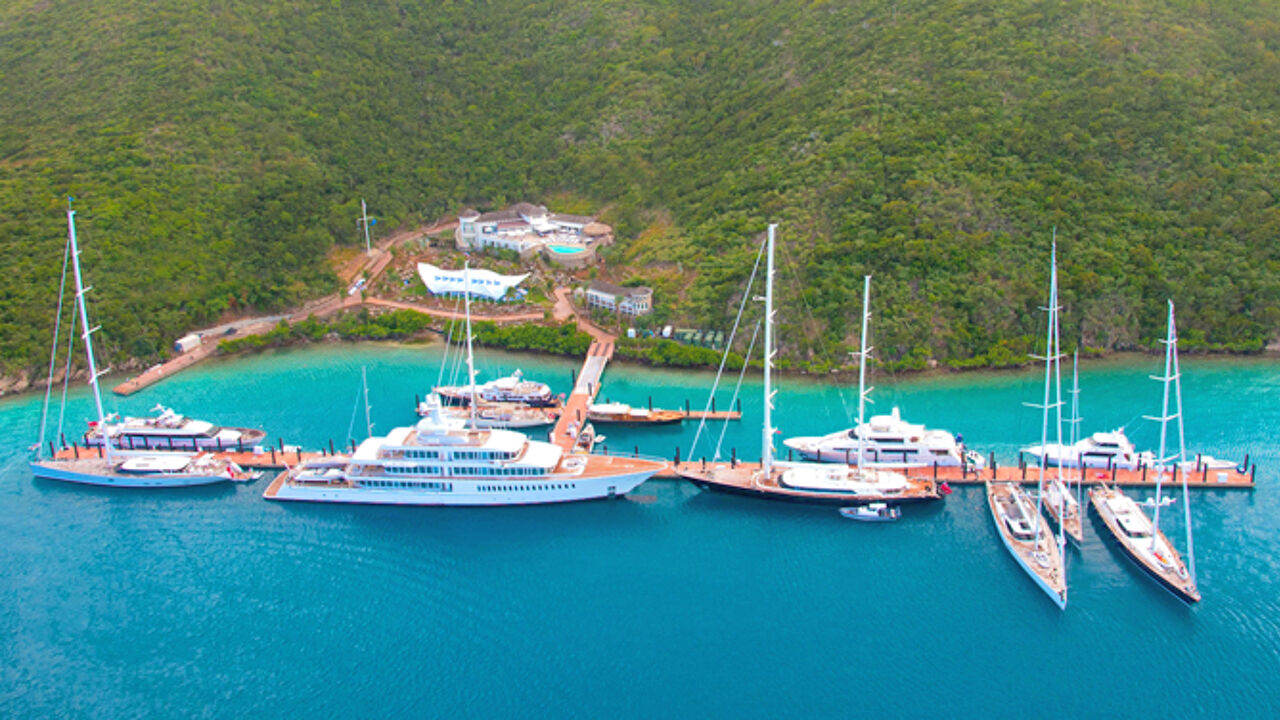 AP2012
Last week it emerged that the BIO used tax havens in order to channel Belgian development funds to their destination.
Secretary of State John Crombez,(Flemish socialist), who is responsible for leading the fight against fraud, said the set-up was a scandal: "We're going to raise this issue in the cabinet. After all, MPs have already raised questions about the BIO's operating methods."
The International Development Secretary wants to give the BIO two years in which to change its ways, but Mr Crombez says that is too much time: "We've known about the problem since the beginning of last year. If the BIO board doesn't see the problem, maybe they should seek alternative employment."
Luuk Zonneveld, the BIO's CEO, warns of the dangers of such an operation: he says that a ban on offshore constructions would mean a sky-high increase in legal and financial fees. He adds that it is purely for technical reasons that the BIO that operates with public money uses tax havens adding: "The truth is that these islands possess a treasure trove of experience when it comes to setting up complicated financial constructions."