Average Belgian soldier is "moderately overweight"
The average Body Mass Index (BMI) for members of the Belgian armed forces is 26.8. This means that the average Belgian soldier is "moderately overweight", as a "healthy" BMI should be 25 maximum, according to general health standards. It also turns out that the average BMI score has increased compared to 2007.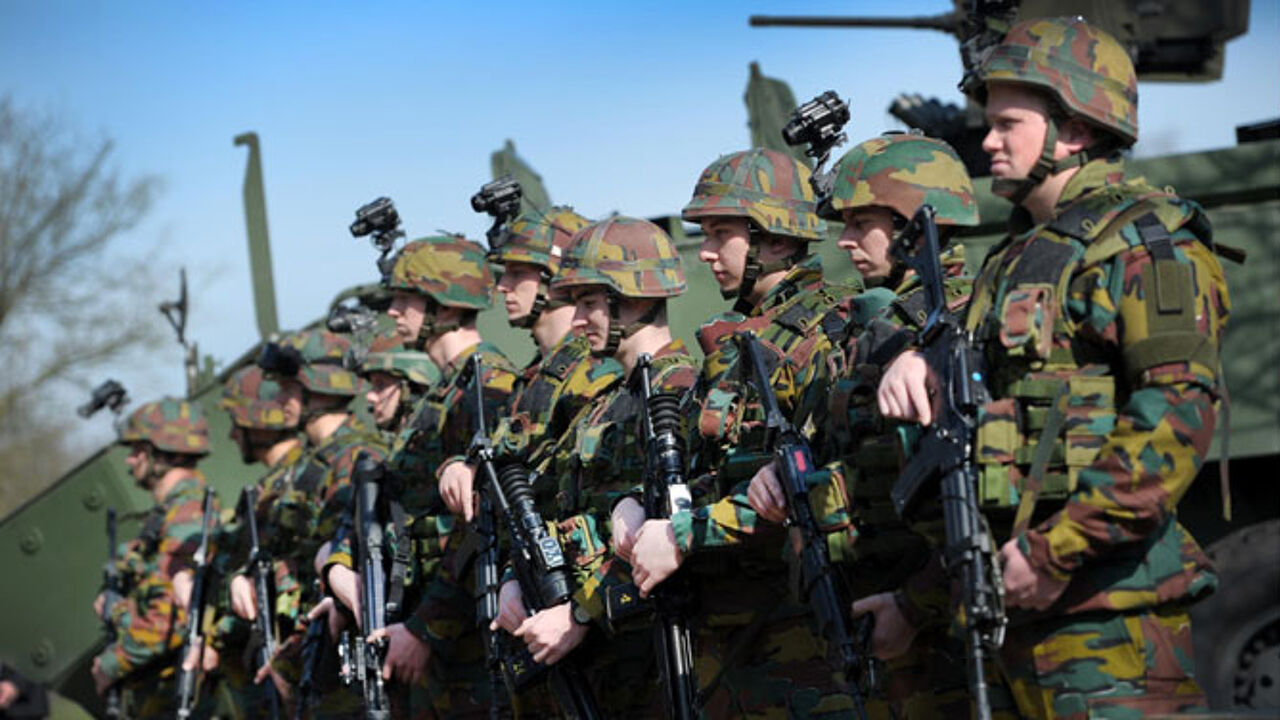 The figures were supplied by the Belgian Defence Minister Pieter De Crem (Flemish Christian democrat) at the request of MP Theo Francken of the Flemish nationalists.
In 2007, the average BMI score for Belgian soldiers was 26.2. This had risen to 26.8 last year. In this way, Belgian soldiers are shifting towards the category of "moderately overweight".
Mr De Crem points out that the increase does not come as a surprise: "Scientists agree that the BMI rises when one gets older. So this was to be expected." Despite the fact that a number of younger soldiers entered the armed forces over the past years, the Belgian army still has many older soldiers in its ranks.