New more complicated tax form unveiled
Details have been released of this year's tax form that all tax payers have to fill in. The new form is more complicated than last year's one. It's especially people who receive large interest payments that will face a more difficult task.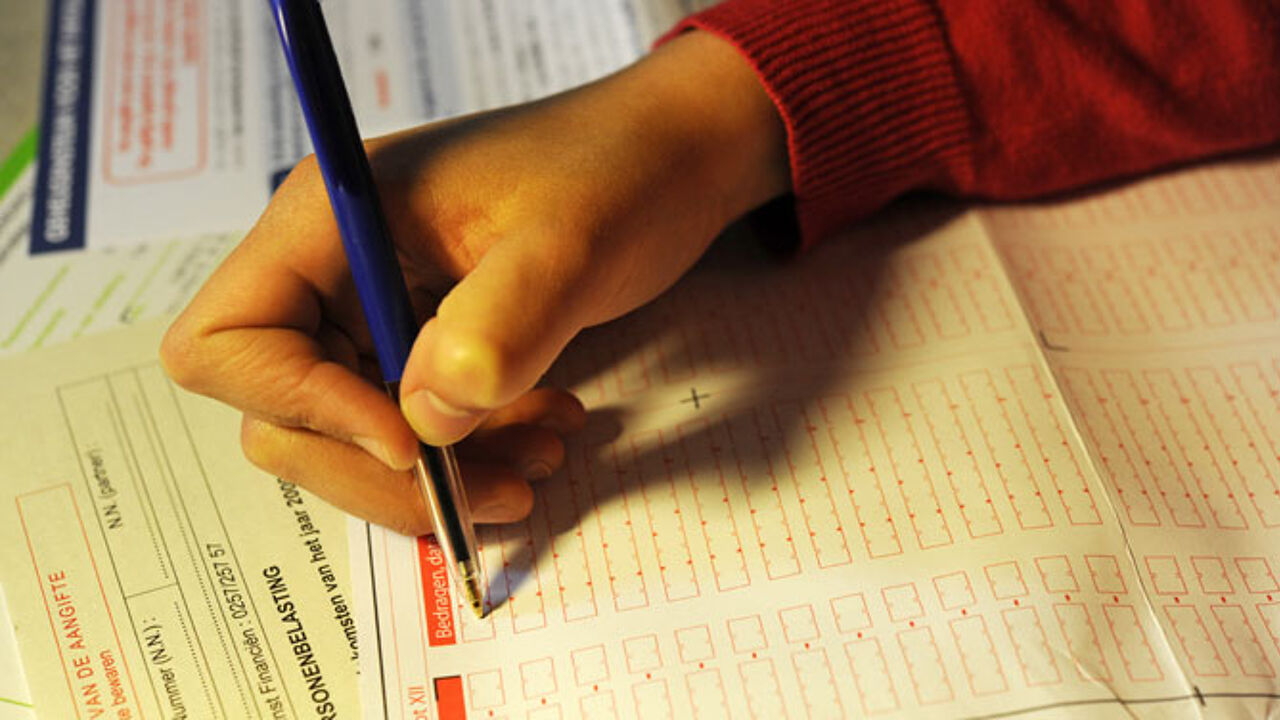 The form that has been unveiled today will have to be used to make tax returns for 2012. The new form includes 61 new codes, though a further 47 have disappeared. Tax deductions have been reduced, though in compensation tax levels have been cut.
Herman De Cnijf of the Brussels Fiscal School notes several changes: "Until last year expenditure on child care was tax deductible and your tax bill was then calculated using a lower taxable income. From 2012 onwards such expenditure is no longer tax deductible, but tax rates have been cut. This has the effect that fewer people will qualify for certain provisions like e.g. study grants as a decision on whether or not you qualify depends on your taxable income that will be higher."
It's above all people who receive large interest payments that will face a more complicated task.
Herman De Cnijf: "People who received over 20,020 euros in dividend and interest payments will have to detail their income to show whether capital gains tax has been paid or not as well as the extra levy on large capital gains' earners."