"Who should foot the bill anyway?"
The European Trade Commissioner, Belgium's Karel De Gucht (Flemish liberal), has defended the words of his Finnish colleague, the European Commissioner for Economic and Monetary Affairs, Olli Rehn, who said that savers may have to make a contribution if their bank has to be rescued.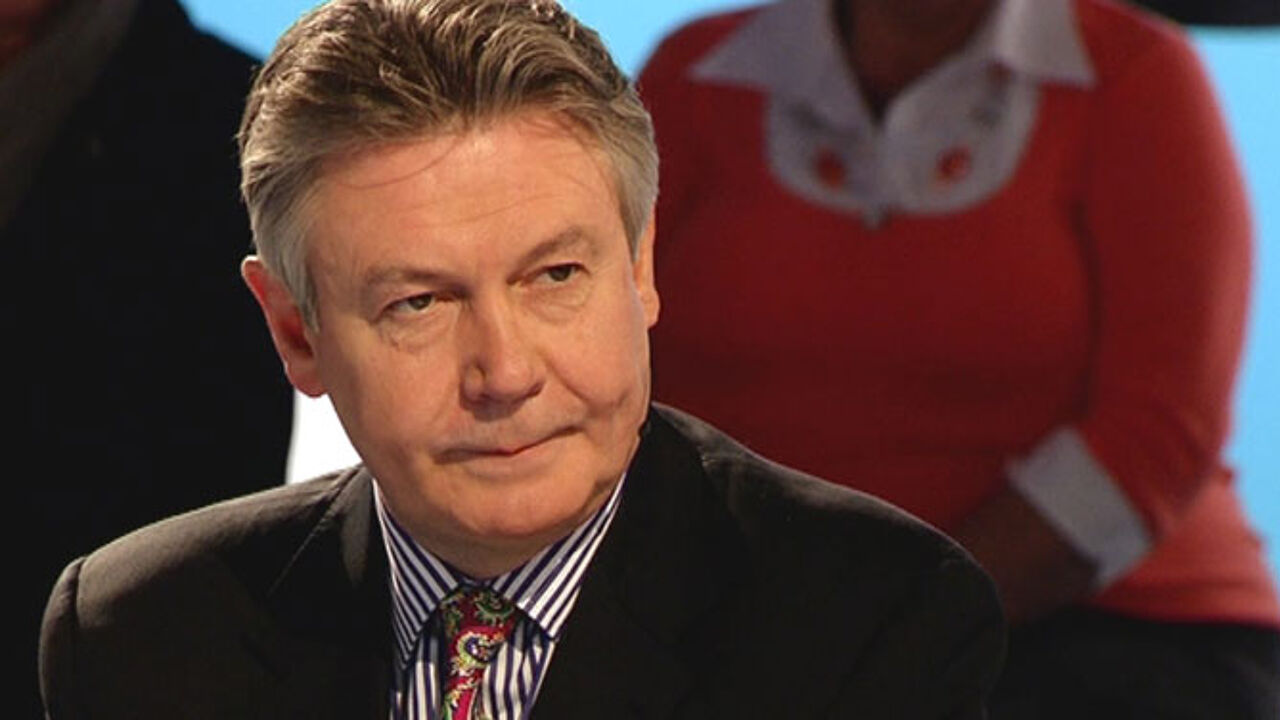 At the weekend Mr Rehn told Finnish TV that in the future savers and investors with over 100,000 euros on their account could be asked to contribute if a bank needs to be rescued. There are plans to include this option in new European legislation.
Earlier Belgian Finance Minister Koen Geens (Flemish Christian democrat) said that it was not inconsistent for savers with over 100,000 euros to be asked to contribute. Flemish socialist leader Bruno Tobback, however, has condemned this pronouncement.
Mr De Gucht says that European legislation that has also been enacted in Belgian law stipulates that the state guarantees deposits of up to 100,000 euros. He added: "This means that sums above 100,000 are not guaranteed. Who should foot the bill anyway?"
Mr De Gucht notes that Olli Rehn did not say that big savers should be targeted in the event of every bank rescue. Every case needs to be looked at separately: "In the case of Cyprus there was no question of small independent professionals who had saved all their lives. It was about Russian oligarchs with large fortunes. Any request will also depend on whether a bank is necessary to keep the financial system afloat or not. Will a collapse endanger the Eurozone?"
The European Commissioner also comments on the ruling by Portugal's Supreme Court that annulled savings agreed by the government: "This is a dangerous development, but I respect the decision because it comes from a court. It is a precedent that limits the leeway politicians have to take decisions."