Belgium to rival Bordeaux for wine-growing?
Research published in the United States suggests global warming could have a devastating impact on winegrowers in the Bordeaux and Rhone valleys of France, while the climate in Britain or even Belgium could be more favourably suited to wine producing.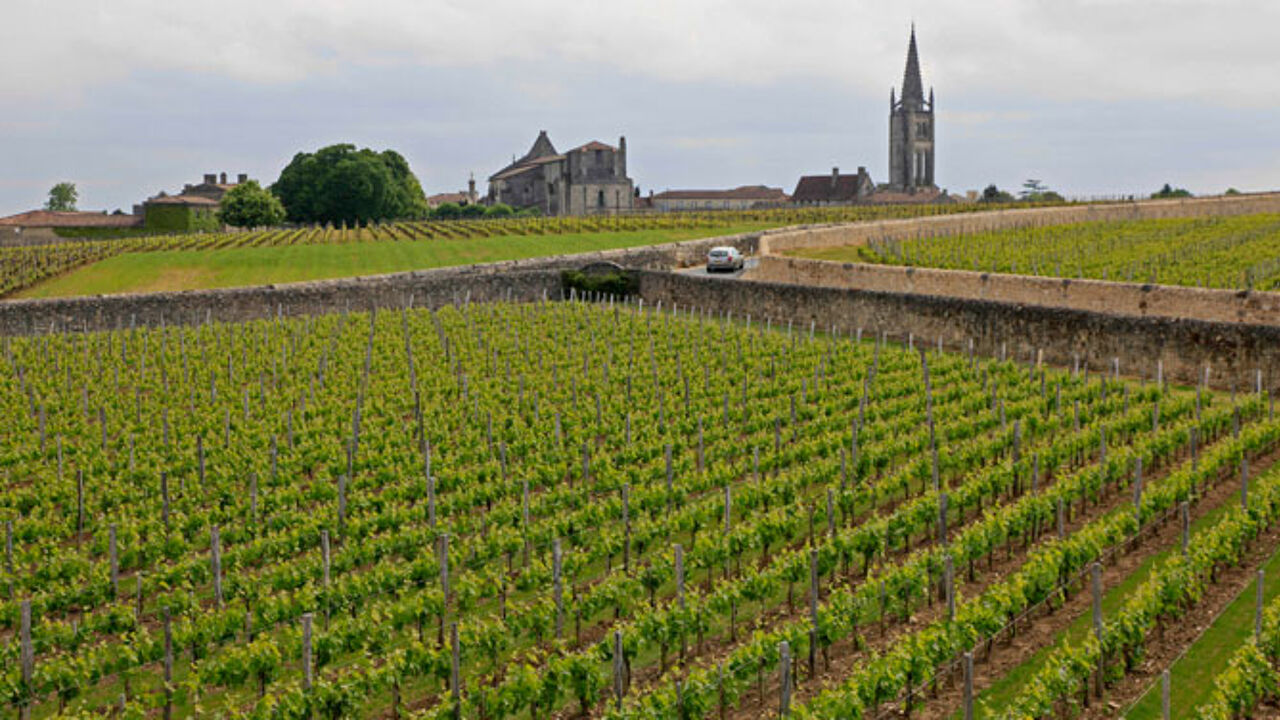 AP2010
At present the climates of the Bordeaux Region and the US state of California are ideally suited for wine production, but the research predicts that global warming and a fall in precipitation in these areas will lead to wine production switching to different climes.
Lee Hannah, the author of the study published in the professional publication Proceedings of the National Academy of Sciences, suggests that conditions for growing vines will be much better in northern parts of the US, China and Europe. By 2050 conditions for wine production in Belgium and the UK should be better than in the South of France today.
Lee Hannah: "We realised that we would see change, but I am surprised at the scale of this change."