More Belgians snitching on their neighbours
A record number of Belgians reported instances of people working in the black economy or wealth acquired from a suspicious source last year. Newspaper reports put the number of cases that somebody was given away to the tax man at 1,221 last year.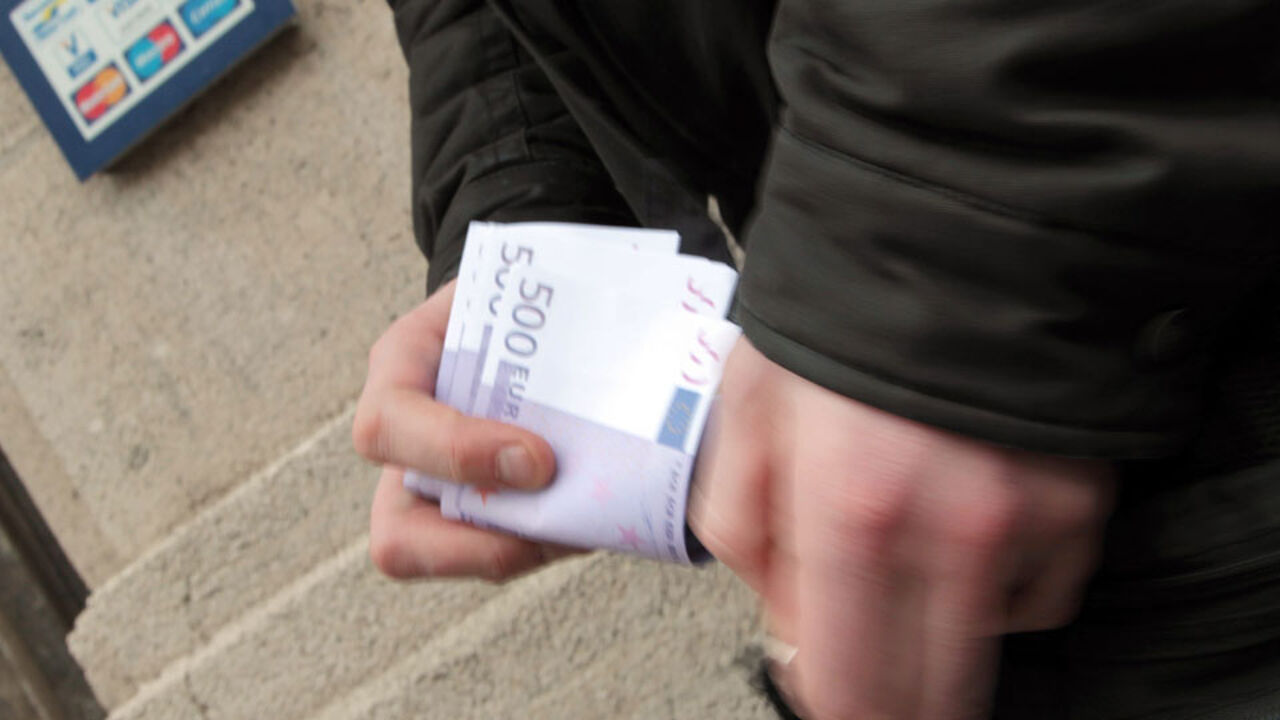 BELGA/LEFOUR
The figure is up a full seventy percent on the numbers for 2011.
More and more Belgians are snitching on workers thought to be part of the black economy, e.g. people doing up a neighbour's house. The tax man is also getting reports about luxury cars that suddenly appear on a neighbour's drive and that have attracted suspicion. Relatives and former partners often feel no compunction when they snitch on family or their ex.
Francis Adyns of the Finance Ministry: "Thanks to the interest for the black economy in the media, members of the public know where to send their message. It must be said we don't have a special form or a special phone number."
The economic crisis may be a contributing factor. People often feel that they are the only ones paying their taxes and are keener to snitch on relatives and neighbours say the daily Het Belang van Limburg.
"One in there reports is made anonymously. Every case is investigated, but that doesn't mean that there is always malpractice", says Francis Adyns.