E40 Motorway reopens after nearly 30 hours
The Ostend - Brussels Motorway, the E40, was reopened to traffic in the course of Wednesday afternoon. This stretch of the E40 Motorway that is one of the busiest roads in Belgium had been entirely closed to traffic heading towards Brussels for nearly 30 hours.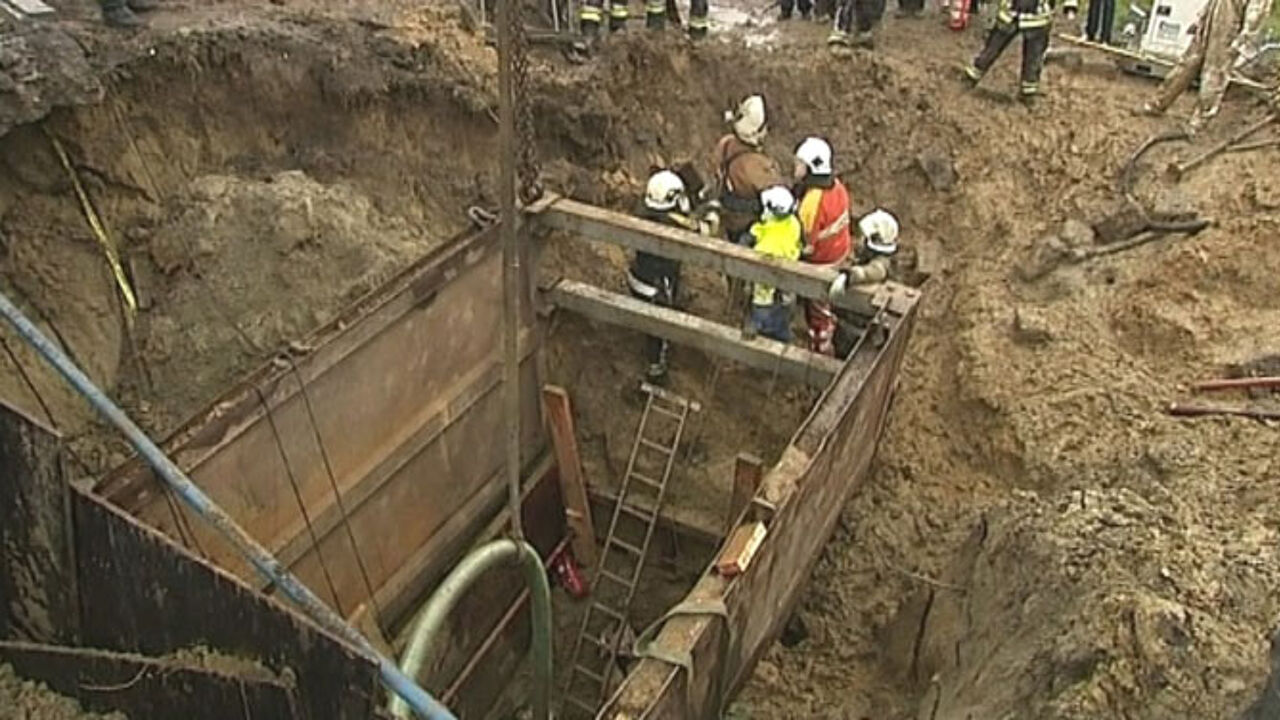 A gas leak triggered the closure of the motorway after workers erecting sound barriers hit a gas mains in Aalst (East Flanders).
The leak was stopped around noon opening the way for tests to be carried out as the mains was once again put under full pressure.
The work took so long because of the difficult conditions experienced by employees of the gas network operator Eandis that has to work in a small hole in the ground the walls of which kept on caving in despite the best efforts of local fire-fighters.