Woman dies at Dilbeek market outside Brussels
A woman died at Dilbeek Market when a truck ran her down in this Flemish Brabant municipality outside Brussels this morning.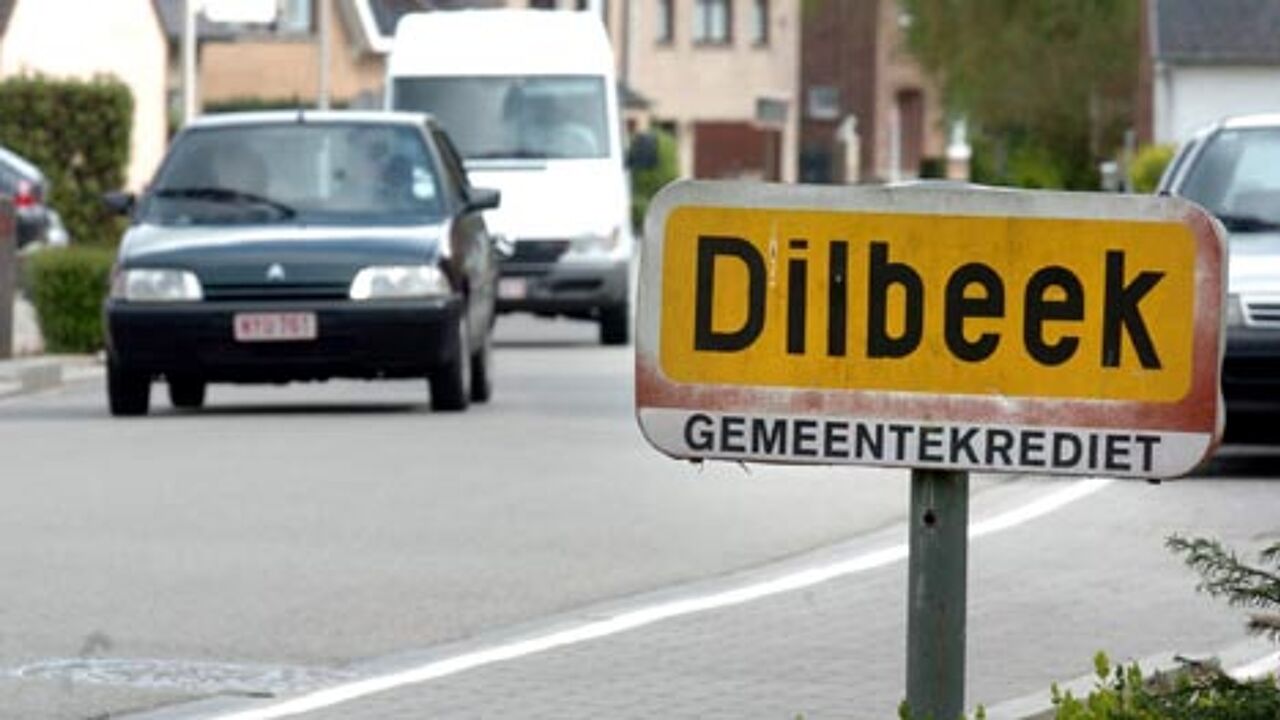 Bystanders say that the women ended up under the wheels of a vehicle belonging to a market trader as the weekly market was being set up this morning.
The woman was dead at the scene. The market trader, who was carrying out a manoeuver with his truck when the accident happened, is suffering from shock.
The woman had no identity papers on her, but she is believed to live locally.