"Belgian wage costs third highest in the EU"
Eurostat, the agency that compiles the European Union's statistics has warned that Belgian wage costs are the third highest in the European Union. Only in Denmark and Sweden is it more expensive to set somebody to work.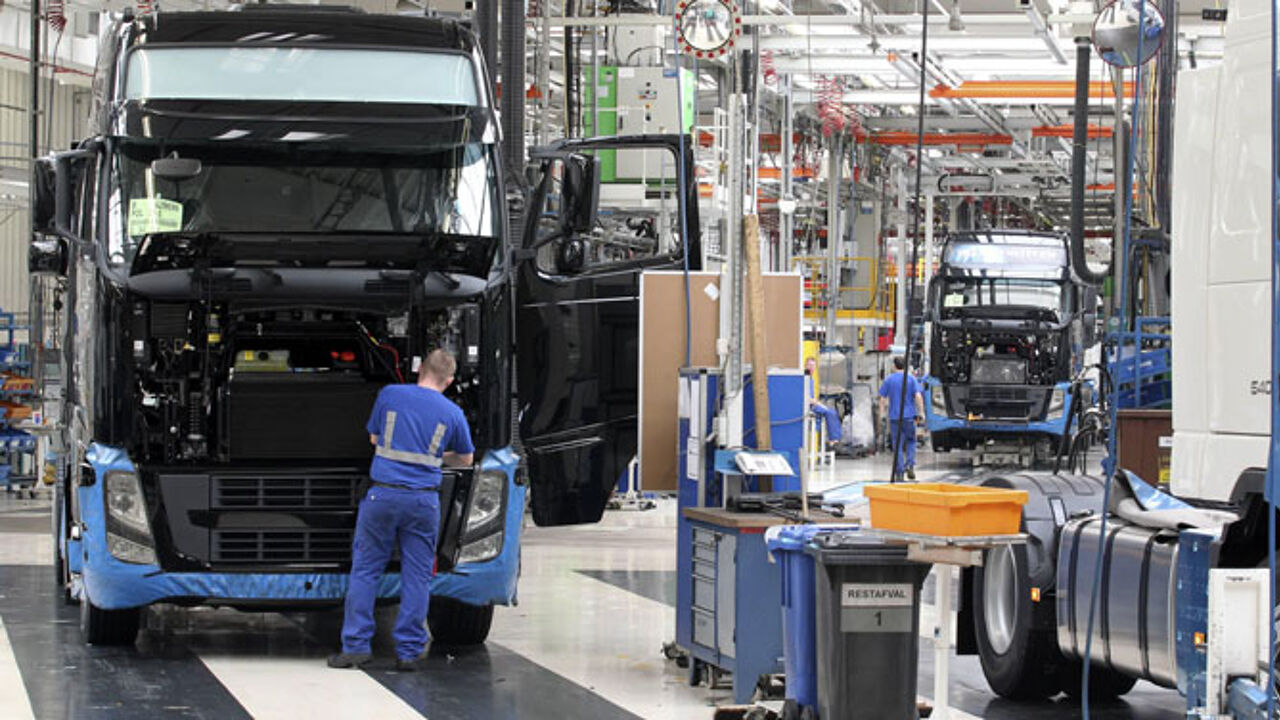 Eurostat also notes that Belgian wage costs are rising faster here than elsewhere in the Eurozone.
The average hourly wage in Belgium now stands at 37 euros. In the Netherlands it's only 32 euros and in Germany 30 euros.
Since 2008 Belgian wage costs have been rising faster than in neighbouring countries, our main trading partners. The rise is affecting the competitive position of Belgian business and is impacting on exports.
Belgium has been battling with higher wage costs for many years, but the recent rise in comparison with the Eurozone average is a new challenge for our politicians.
Unions favour a wealth tax, while the liberal and Christian democrat parties believe cutting government expenditure could be the answer.
The European Commissioner for Economic and Monetary Affairs, Olli Rehn, will publish his recommendations for Belgium next month.