"Take away their ID cards like in Germany"
The mayors of Antwerp, Mechelen and Vilvoorde are meeting on Thursday night to examine what measures can be taken to prevent Belgian youngsters heading off to Syria to take part in the fighting against the Assad regime. All three mayors come from towns with sizeable immigrant and Muslim communities.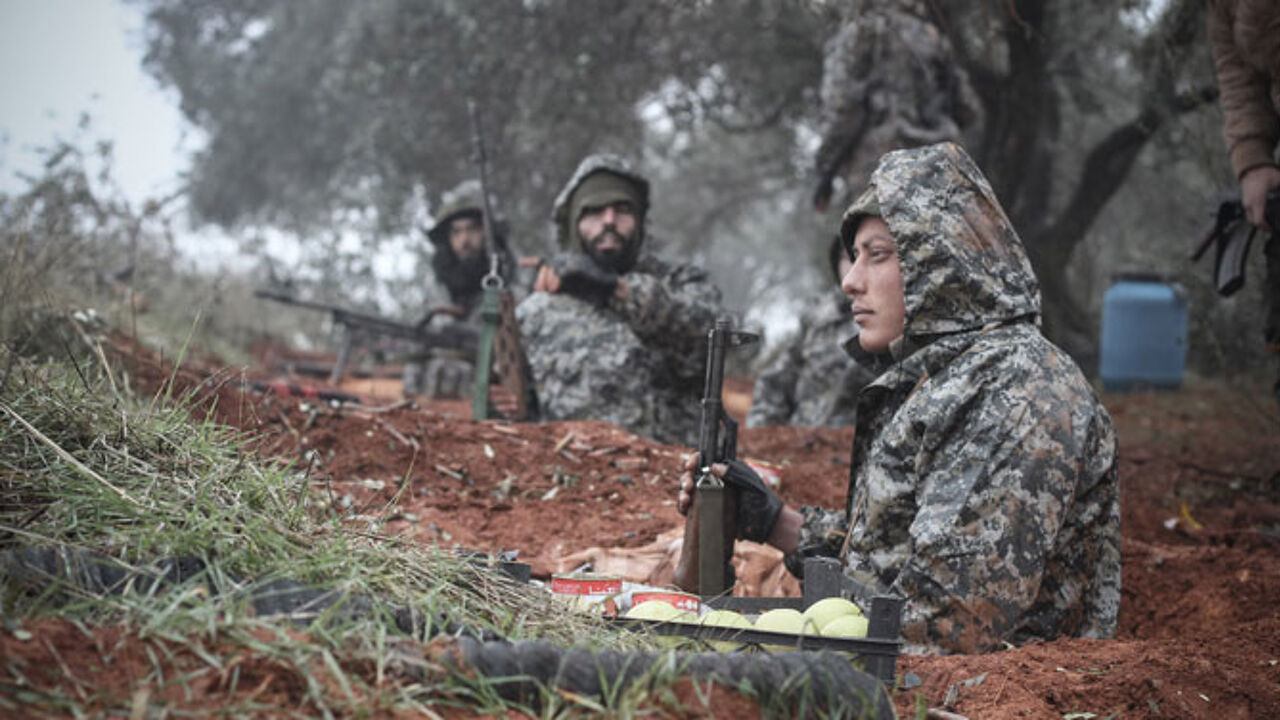 AP2013
The Mayor of Vilvoorde, Hans Bonte (Flemish socialist), has already launched a startling proposal. He has suggested withdrawing the identity papers of youngsters willing to go and fight in Syria. Mr Bonte told the dailies De Standaard and Het Nieuwsblad: "Local authorities should have the possibility of withdrawing the IDs of Jihadi fighters as soon as they express desire to travel to the war zone or display clear signals of radicalisation."
Without an ID it is difficult to leave the EU's Schengen Zone of free movement of persons. Mr Bonte favours a temporary measure for a year or so. He says the measure already exists in Germany and is being looked at in the Netherlands.
Mr Bonte told the papers that police reports and intelligence information are providing a clearer picture of youngsters eager to leave for Syria.
Mr Bonte will discuss his proposal with Bart De Wever (Flemish nationalist - Antwerp) and Bart Somers (Flemish liberal - Mechelen) on Thursday night.