Syria: "No place for youths brought up on chips and mayo"
Sheikh Bassam Ayachi of Molenbeek (Brussels) has vehemently denied that he is recruiting Belgian youths to go and fight against the Assad regime in Syria. The sheikh told the daily La Dernière Heure that amateur fighters were more of a nuisance than an asset in Syria.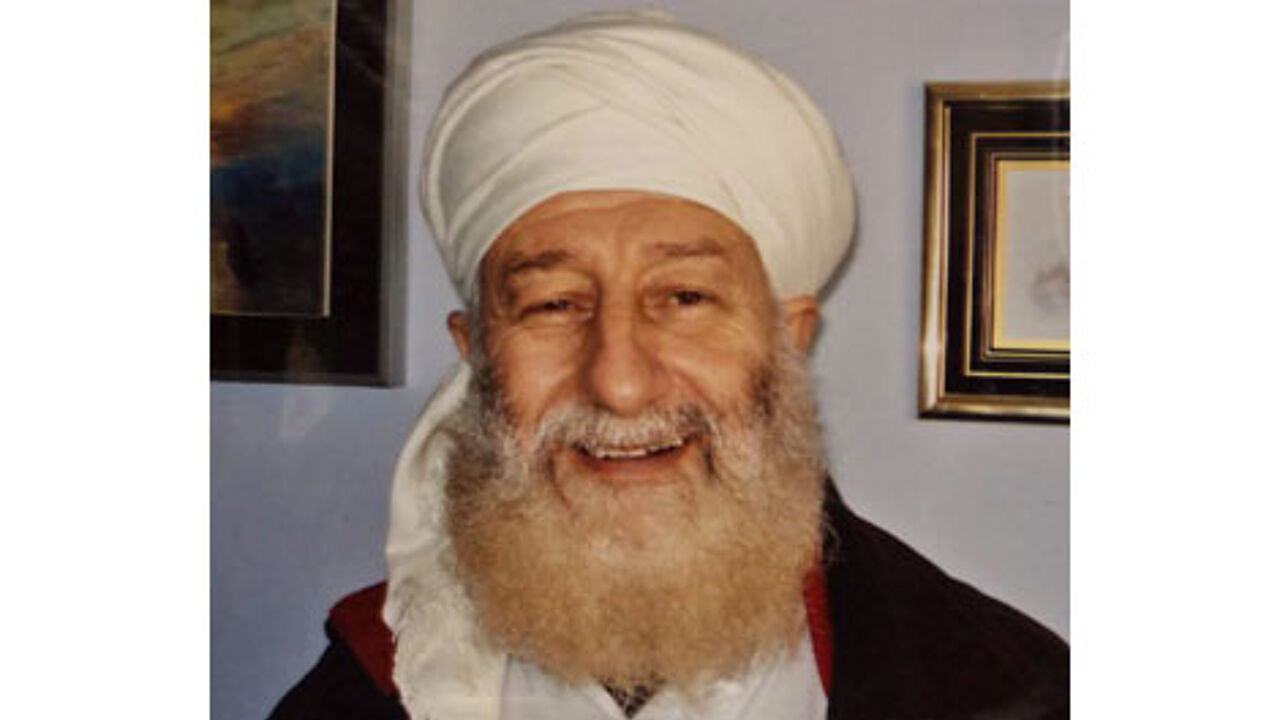 BELGA/MAETERLINCK
"We don't need any foreign fighters. Who would dare to suggest to an innocent Belgian youth brought up on chips and mayo that they should go and fight in Syria? Ten men would be needed to ensure that they are not killed."
The sheikh believes that such fighters are a nuisance: "These adventurers and amateur fighters have to be trained, fed and given arms. They are a burden on the Syrian people."
Bassam Ayachi is under investigation and suspected of involvement in a terrorist outfit, which he denies.