Traffic fines disappeared in return for sexual favours
Turnhout magistrates have sentenced a 45-year-old motorised police officer to 4 years in gaol for rape and attempted rape. The officer had traffic fines disappear in return for sexual favours.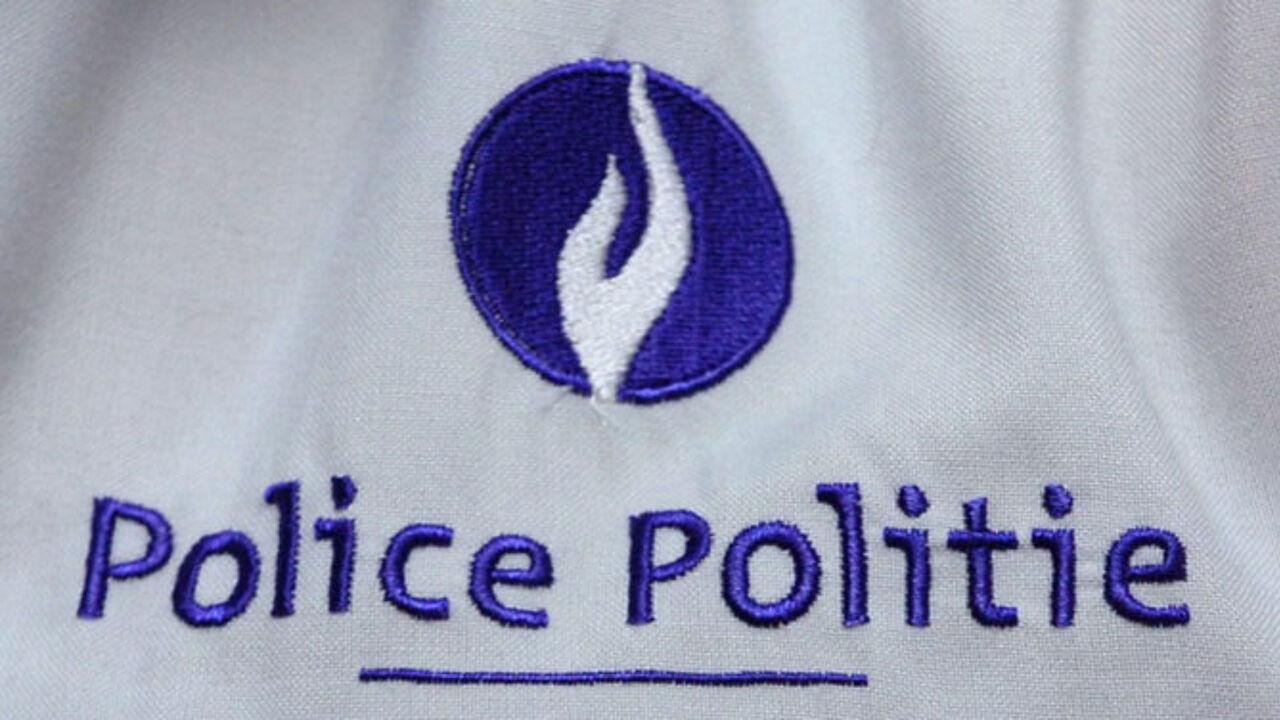 The officer was detained in 2011 after he assaulted two women from Olen and Grobbendonk after they committed a run-of-the mill traffic offence. In return for sex he had the fines dropped.
The 45-year-old was charged with two rapes, attempted rape and two cases of attempted assault. The women told investigators that they felt intimidated by the motorised police officer.
The officer has now received a 4-year gaol sentence and has lost his civilian rights for ten years. The judge ruled that the officer had caused a lot of pain and had tainted the confidence that people have in the police.