Ghent's Mayor demands action on beggars
The Mayor of Ghent (East Flanders) Daniël Termont (socialist) has called on the Federal Government to take measures to tackle the problem of beggars. Mr Termont says that existing measures are ineffective and rather like "mopping up while the water is still running".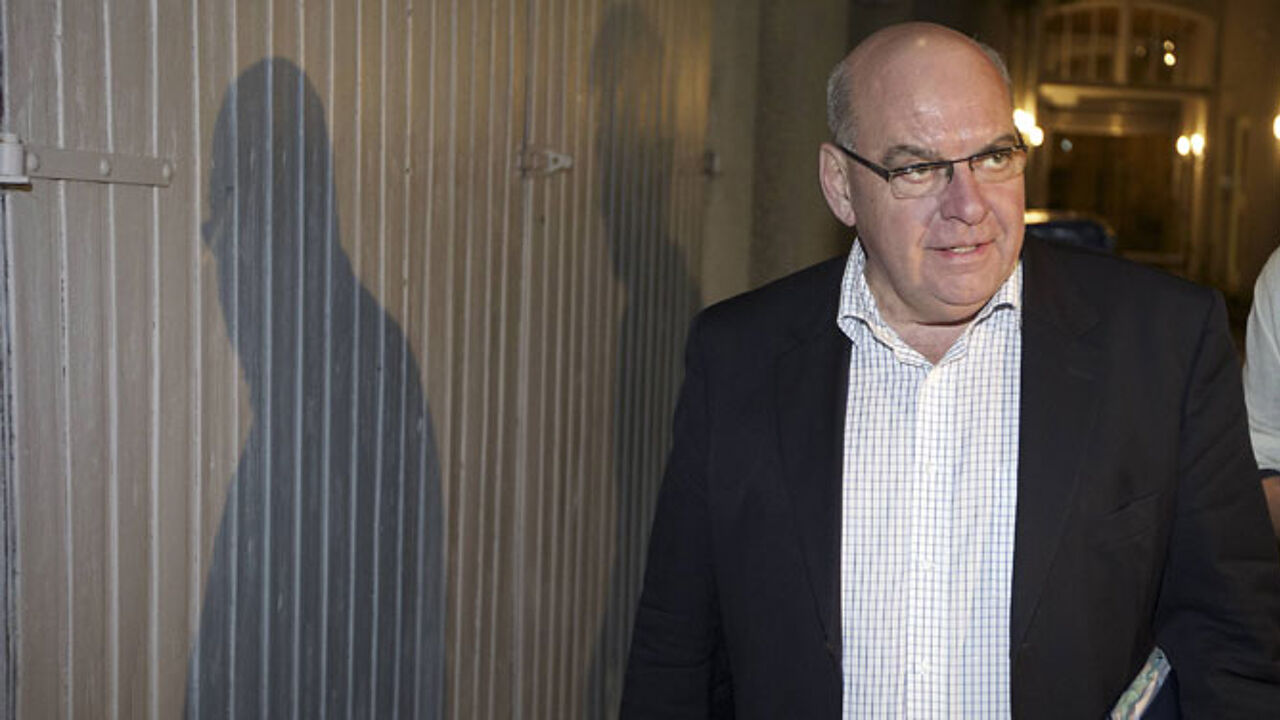 Currently, the City of Ghent issues anti-social behaviour fines to those that engage in so-called "aggressive begging", by for example knocking on doors and asking for money or demanding money from motorists at traffic lights.
However, Mr Termont told VRT Radio 1's morning news and current affairs programme 'De ochtend' that this is ineffective as "Beggars often claim that they don't speak Dutch or say that they have no fixed abode. If you have no fixed abode in Belgium there is no way of ensuring that the fine is paid."
"We know that often organised gangs earn money of the back of vulnerable people. However, it is currently impossible to catch them. The beggars have been briefed to say that they have no papers or fixed abode if they're caught and the beggars don't dare report the gangs".
The ball is now in court of the Federal Interior Minister Joëlle Milquet (Francophone Christian democrat). Mr Termont says that the problem will remain if the Federal Government doesn't change the existing legislation.