Kompany's club to be called BX Brussels
The new name of the Third Division football club bought by the Manchester City Captain Vincent Kompany has been announced. From the start of the 2013-2014 football season, the club currently known as FC Bleid-Molenbeek will change its name to BX Brussels. The club that was bought by Vincent Kompany last month, had launched a competition on the internet to find a new name.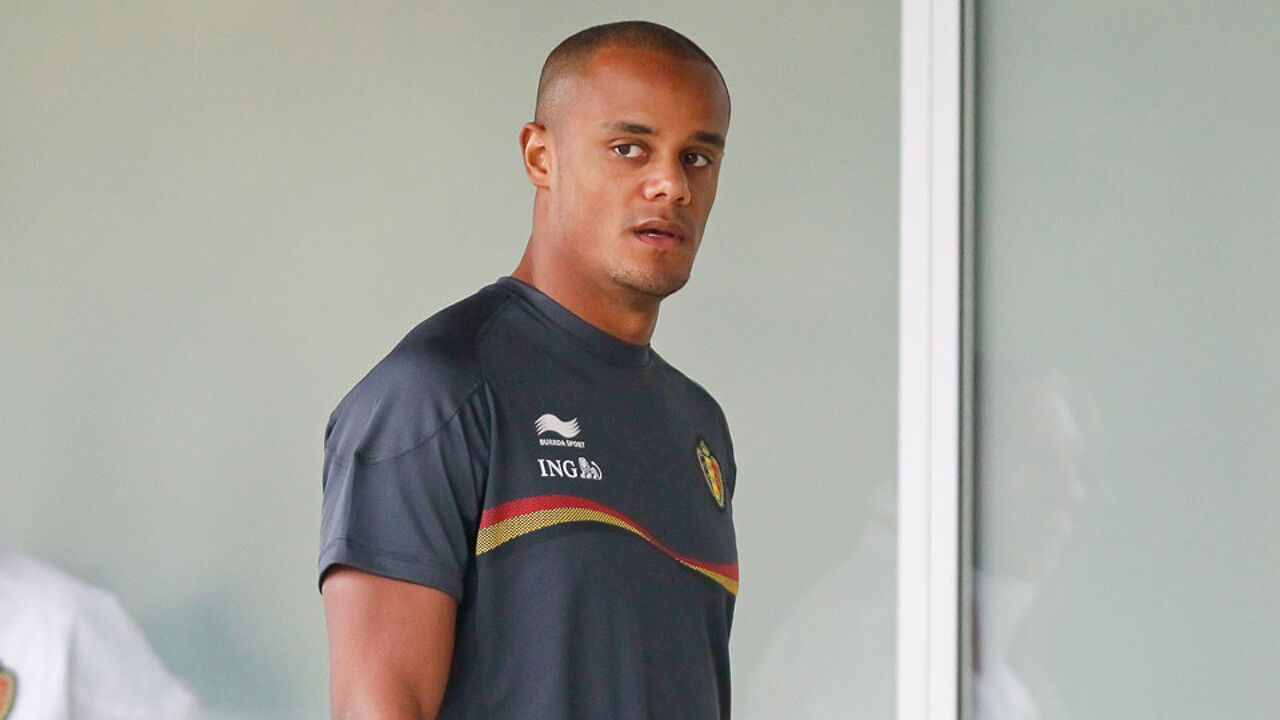 No fewer than 3,568 suggestions were made. In the end it was BX Brussels that was chosen as "the name perfectly fits the criteria we set."
Some of the other suggestions included the humorous "Fc Brussels Sprouts" and the sentimental "Daring de Bruxelles". Many of the current supporters of FC Bleid-Molenbeek had hoped that the club would be re-named RWDM, after a once great club that went bankrupt in 2002.
However, this was not to be and Vincent Kompany and his team plumped for BX Brussels.
"We picked BX as it's the name young people in Brussels call their city. It fits all the criteria set: it's short and powerful, international, simple and to the point".
"We would like to thank everyone for all their suggestions. Everyone that suggested BX will be given a free life-long season ticket."
Vincent Kompany's sister Christel is the club's Chairwoman and the former Anderlecht, Standard and Stoke City footballer Junior Ngalula will be the club's General Manager until a suitable CEO is found.