Mayors meet to discuss Flemish jihadists
The mayors of Vilvoorde (Flemish Brabant), Mechelen (Antwerp province) and Antwerp held a meeting on Thursday evening in Antwerp City Hall to discuss the problems of radicalisation among young Muslims and Flemish Muslims volunteering to fight with Islamist opposition groups in Syria. Meanwhile, the Belgian Foreign Ministry is in talks with countries such as Turkey where Belgians bound for Syria pass on their way to the war-torn country.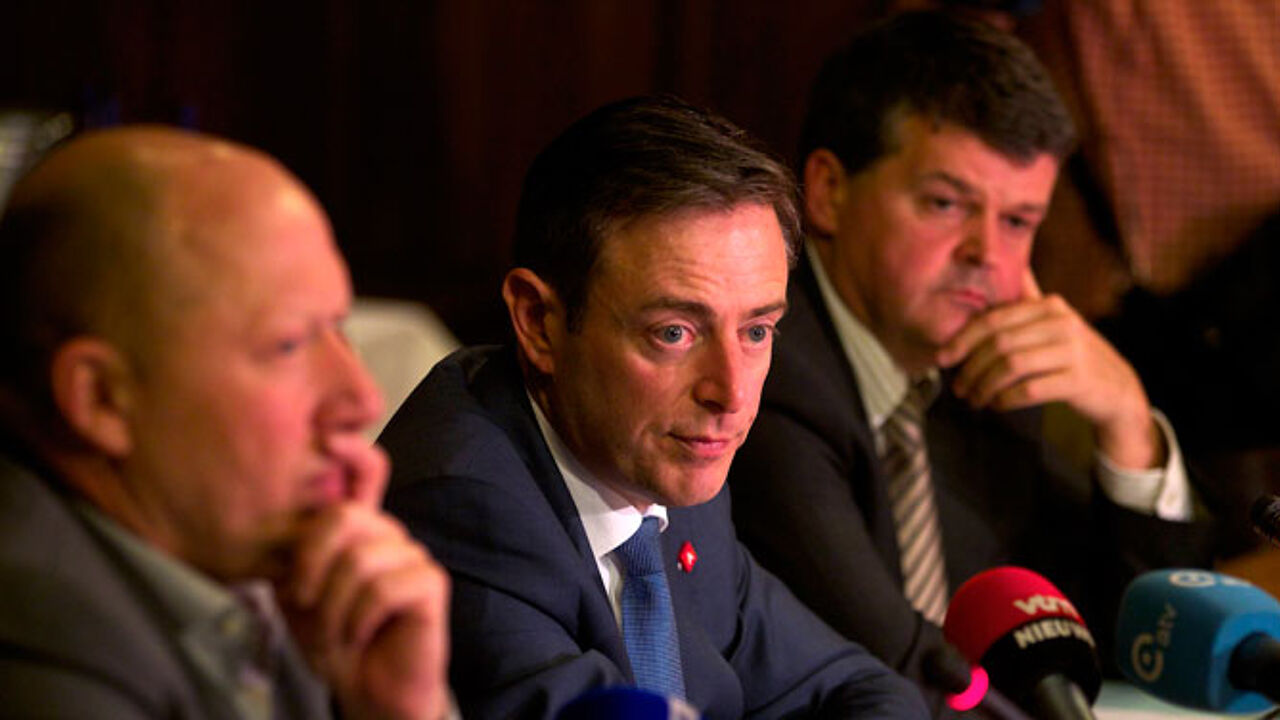 The Mayor of Antwerp Bart De Wever (nationalist, photo), the Mayor of Mechelen Bart Somers (liberal) and the Mayor of Vilvoorde Hans Bonte (socialist) were joined at the meeting by police chiefs and experts, some of whom came from the Netherlands.
No concrete measures were announced after the meeting. However, the mayors agreed to enlist the help of schools, mosques, social workers and youth workers to try and counter the influence of radical groups.
The initiative was backed by the Federal Interior Minister Joëlle Milquet (Francophone Christian democrat).
 
"Like in a sect"
Mohammed Chakkar of the Federation of Moroccan Organisations told the VRT that the methods used by fundamentalist groups to radicalise youngster are like those used by sects. Mr Chakkar says that we need to modify our approach.
"We treat these groups as sects, according to the same legal framework. The reason shouldn't be simply that they are Moroccans of Turks"
 
Carrot and stick
Speaking on the VRT Radio 1's morning news and current affairs programme 'De ochtend', the Mayor of Antwerp Bart De Wever said that prevention is the key. He added that he and his colleagues could do little to stop youngsters leaving for Syria as they had already been radicalised.
"We should enter in to dialogue with the youngster and in so doing get them out of their mental isolation."
The Mayor of Antwerp added that the system of anti-social behaviour fines can also be used to help prevent youngsters radicalising.
"Monitoring the internet for example is important when it comes to prevention. Youngsters found to have preached hatred online could be given an anti-social behaviour fine."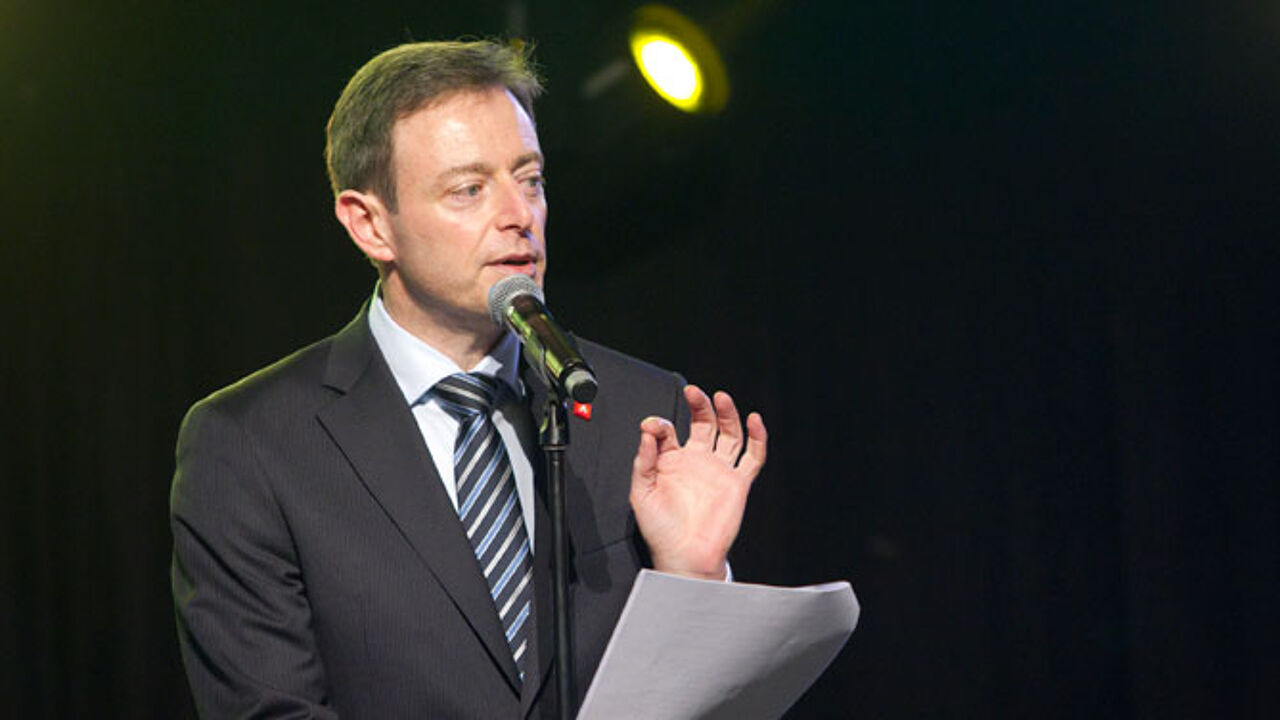 "We're not going to report anyone"
Mieke Van Hecke says that it isn't the task of schools to report cases of youngsters radicalising to the police.
Ms Van Hecke was responding to comments made after Thursday evening's Mayors' meeting.
"If it is so that they are asking us to report youngsters because we suspect that they might be in contact with certain groups, it would be a breach of trust between the young person and the school and we're are not prepared to do it."