More and more cars damaged by Beech martens
A growing number of Flemish motorists are seeing their vehicles damaged by beech martens. The small predator that is about the size of a ferret chews through cables causing motor vehicles' electrics to short-circuit. In the worse cases cars are unable to start as a result of damage caused by beech martens.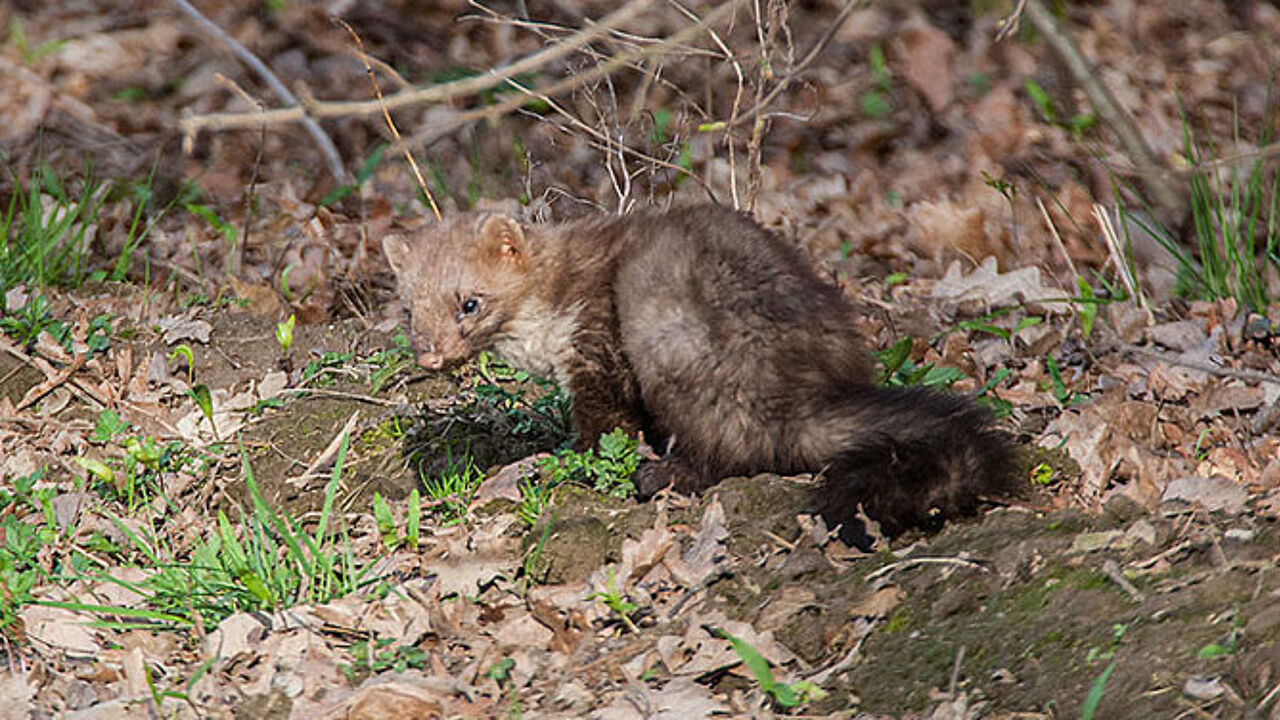 The Flemish Motoring Association VAB told the press agency Belga that the damage can cost as much as 300 euro to put right.
It's not known why the beech martens like to chew through cables in cars and vans. VAB's Maarten Matienko told Belga that "One reason could be that the plastic casing of some cables contains fish oil. In addition to this, the beech marten is marking its territory. If another beech marten climbs into the engine area of a vehicle it will pick up the scent of a rival and try to get rid of it by chewing the cables."
Modern cars run less risk of damage from beech martens than older models as the engine areas of newer vehicles are better protected.
The problem of damage to cars caused by beech martens isn't universal to the whole of our region, but mainly occurs in Limburg and Flemish Brabant.
"It is a limited and local problem. Three out of ten breakdown calls to VAB are as a result of beech marten damage. 22% of these are in Flemish Brabant 26% in Limburg and 52% in Wallonia".
The Wild Animal Rescue Centre at Opglabbeek in Limburg is currently testing substance that could be used to deter beech martens.
According to Joni Junis of the motoring association VAB a "martin scarer" that sends out ultra-sonic noise is the most efficient way to deter the four-footed vandals. Models of marten scarer are available that run on normal batteries are can be attached to a car battery. Alternatively, repellent blocks and sprays are also available.