Paedophile bishop wants fixed abode
The disgraced former Bishop of Bruges Roger Vangheluwe has said in correspondence with a man from Poperinge (West Flanders) that he hopes to have a permanent address that is publically-known soon. Journalists from the West Flemish regional television stations WTV and Focus have read the letters and published some of their contents on their websites on Thursday.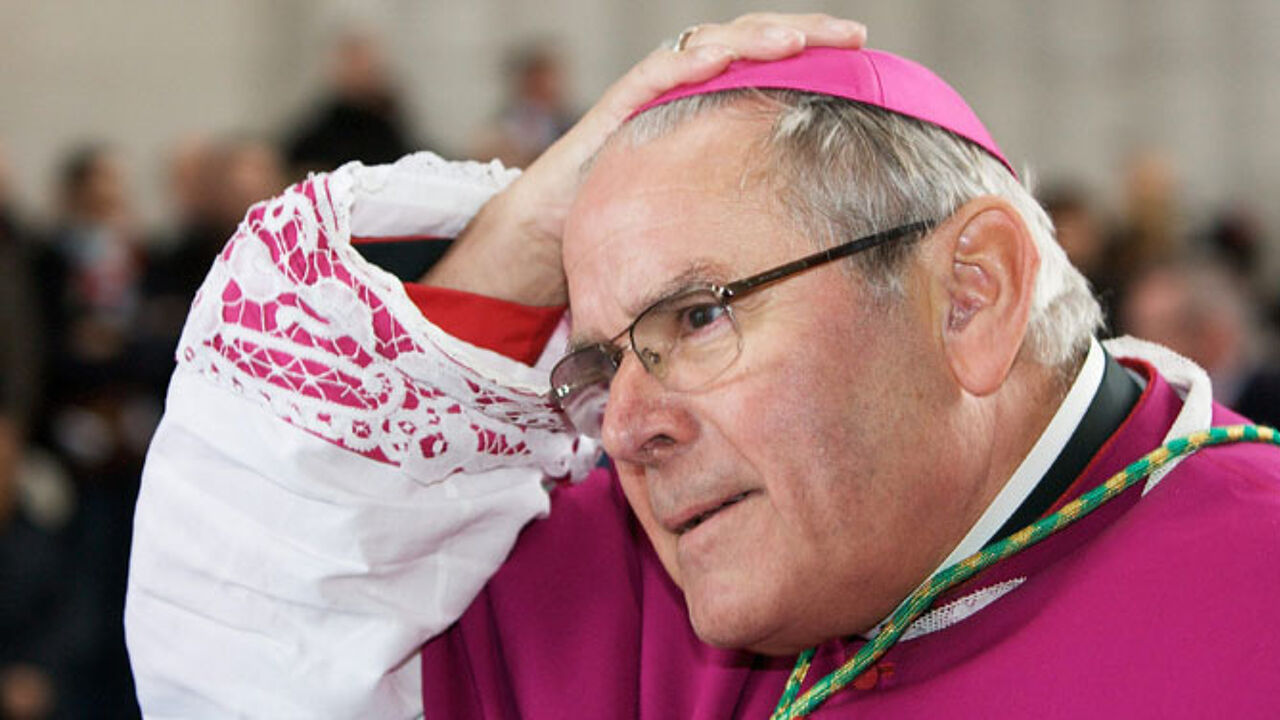 Two years ago the Vatican banished Father Vangheluwe to a monastery in France as punishment for his abuse of under-age boys. Officially, no-one knows where he is staying and all correspondence with the disgraced former bishop is supposed to run via the offices of the Bruges Diocese.
It has now emerged that Father Vangheluwe regularly writes letters to a man from Poperinge whose brother committed suicide after he had be abused by a clergyman.
The man had asked to meet Vangheluwe at the former-bishop's current "secret" address in France. However, he received a reply that "I regret that a meeting will not be possible in the near future. Maybe later??"
In another letter Father Vangheluwe wrote: "As you probably suspect it is not easy for me to meet up with someone. I hope that in a few weeks I'll be living at a new, permanent address with more opportunities for contact."
All correspondence with Father Vangheluwe passes via the Bruges Diocese and is collected by a courier. According to a spokesman, no one from the Diocese or even the courier knows exactly where the former Bishop is staying.