50 euro fine after fatal street race accident
A young man from Zele (East Flanders) has been acquitted by a court of appeal, and only has to pay 50 euros for his role in a street race in which two people got killed. He had received a heavy punishment in the first instance.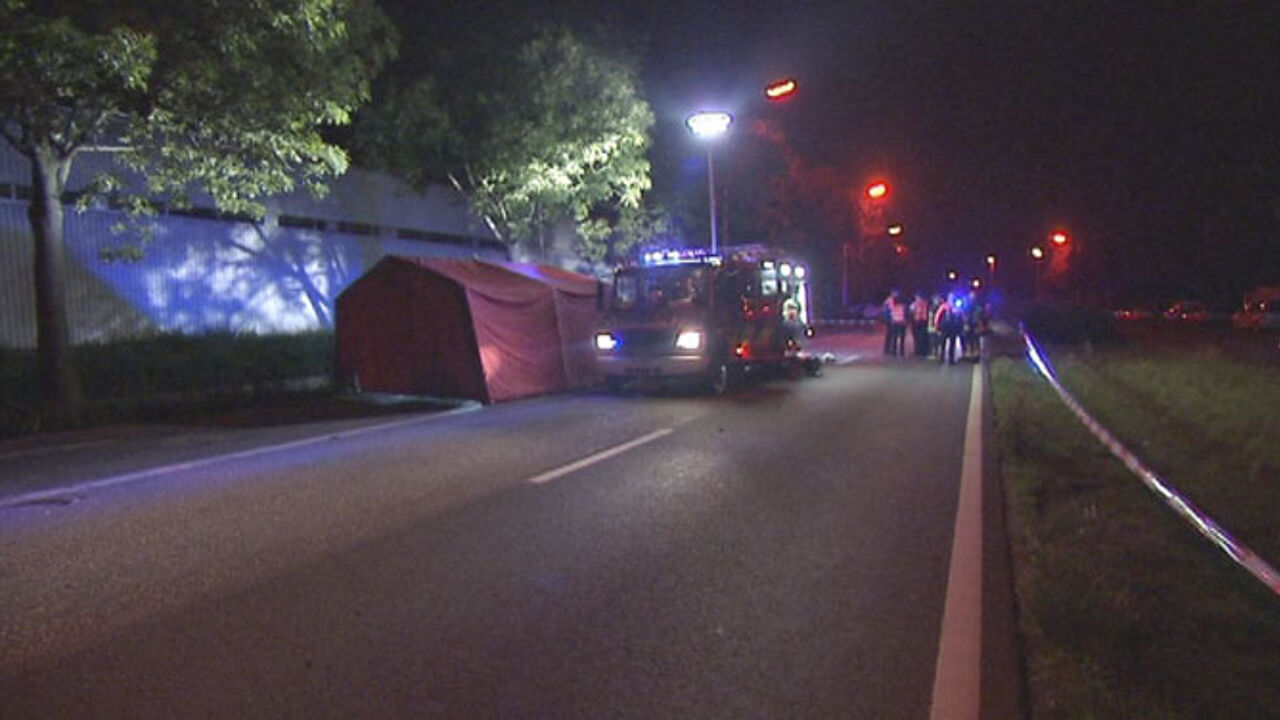 The case of a fatal street race made the headlines in June 2011. Witnesses saw how the young man started racing against another car on the Europalaan in Zele, using the left carriageway. The driver of the other car lost control of the vehicle at high speed, hit a tree and a traffic sign and came to a standstill in a ditch. The driver and his passenger, both of Turkish descent, died on the spot.
A police court gave the young man a one-year prison sentence, suspended his driver's license for ten years and also ordered a penalty of 5,500 euros. The judge argued that he had provoked the street race, in which two of his friends died.
However, the court of appeal came to a totally different conclusion. "There was a witness, but the media attention maybe gave rise to some exaggerations in his head", says the lawyer of the accused, Walter Van Steenbrugge. "If you take into account other, more objective data in this case, you could even say that there was no such thing as a street race. "
The young man only received a fine of 50 euros because he was driving on the left side of the road over a too long distance.