"Big Brother John": "3,000 cases of social service benefit fraud in 1.5 years"
The Belgian State Secretary for the Battle against Fraud, John Crombez (Flemish socialist), has announced that over the past 18 months some 3,000 people lost their social service benefit as they obtained it under false pretences. "I don't hesitate one moment to kick people out if it turns out they are not entitled to it", says Mr Crombez.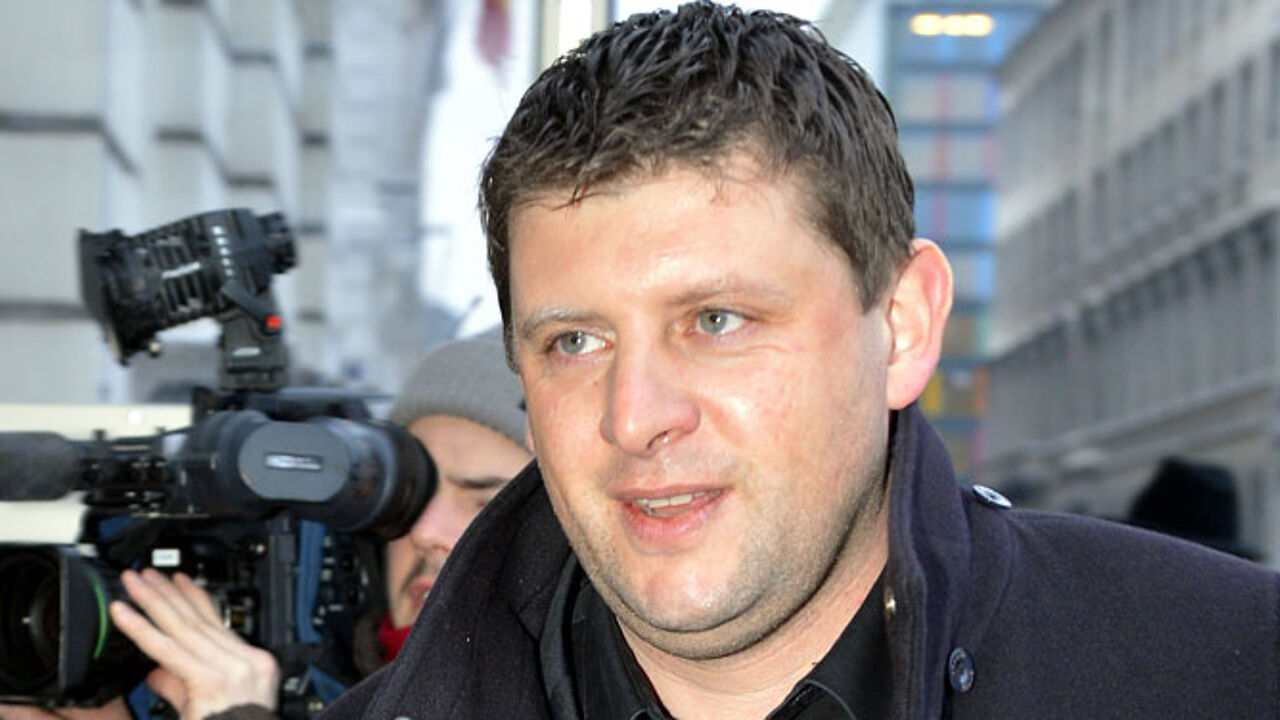 Mr Crombez has built a strong reputation since he started his crusade against any kind of fraud in December 2011, when he was appointed State Secretary in the Di Rupo administration.
This didn't make him the most popular man in town. "At first, he was blamed for everything", says Flemish socialist leader Bruno Tobback (small photo). "Talking straight from the shoulder, it triggered various reactions", confirms Mr Crombez. "I was said to pose a danger to society, considering everyone as a fiddler. However, the things I said and did are now being accepted as common."
It seems that the tables are turning and that public opinion is turning Mr Crombez's way. The latest Offshore Leaks case came as a big help in this respect.
Mr Crombez is also getting applause for his approach. A Facebook page was created called "John Crombez Appreciation Society", which includes the slogan "John is watching me, no fiddling here."