It's all over for "Belgian Bomber" Nicolas Colsaerts
In golf, Nicolas Colsaerts was the first Belgian in 55 years to make it into the prestigious Masters event in Augusta, Georgia. However, the Belgian failed to impress. He didn't find his best form and didn't make the cut after two days.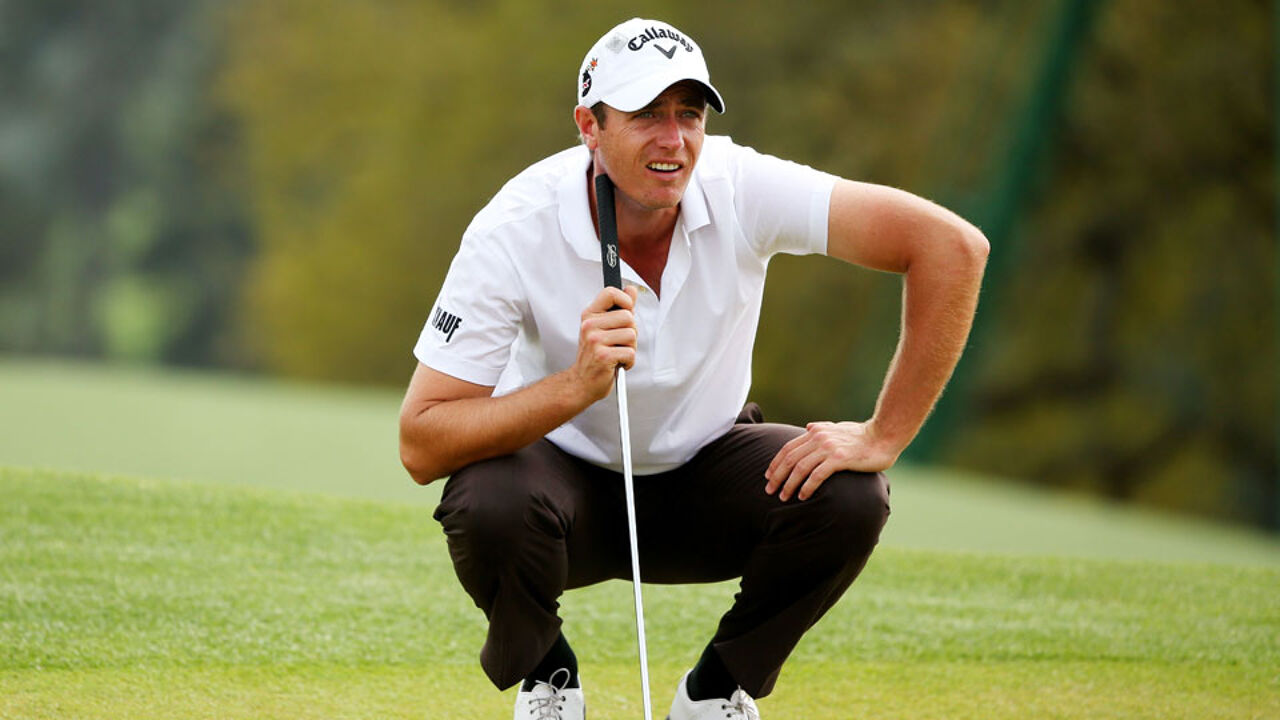 Nicolas Colsaerts was only the second Belgian in history to participate in the Masters. Belgium has no real golf tradition, and a player reaching the top is an exception.
5 decades after his predecessor Flory Van Donck in 1958, Colsaerts wrote a little bit of Belgian golf history. He could have added another chapter, but was ousted after two days in Augusta. Colsaerts needed 74 strokes on the first day, and 77 on the second. That's 3 strokes too many to make the cut for the final two days, as only the top-44 and the players with 10 strokes more than the leader are qualified. Australia's Jason Day is leading with 138 strokes (70/68).
The score of 151 left Colsaerts, also dubbed the Belgian Bomber because of his excellent "long game", stranded in 73rd place. A disappointing result, because the Belgian had good hopes of continuing until Sunday.