Did "Anonymous" force Fabre's site off-line?
The website of the controversial Flemish artist Jan Fabre is gone off-line. Jan Fabre's disappearance from the worldwide web appears to be the work of hackers from hackers group Anonymous. Anonymous has posted a film on YouTube saying that the group has acted because the authorities have failed to do anything about "the way in which he (Jan Fabre) mistreats animals."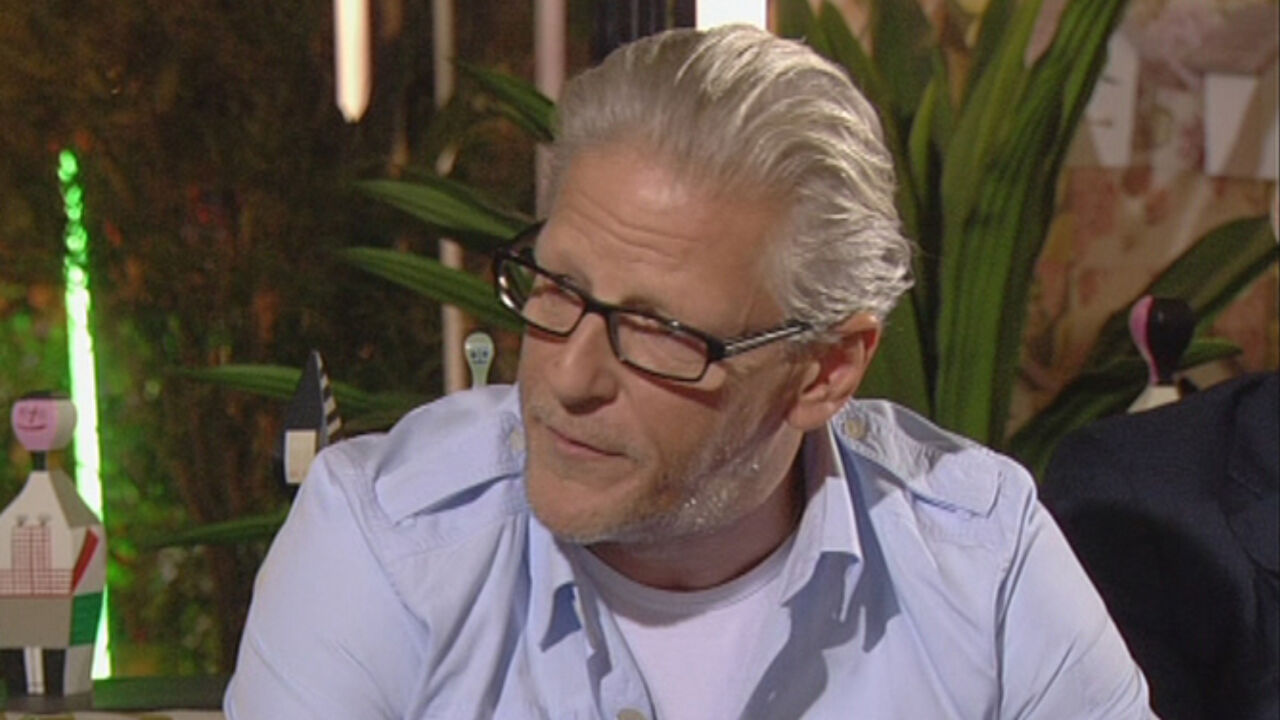 Last October, Jan Fabre caused a storm after it was revealed that cats had been mistreated during the filming of a scene for his film 'De schoonheid van de krijger' (The Beauty of the Warrior).
More recently, Fabre hit the headlines again when he forced spiders to walk through a razor blade maze "in the name of art".
Jan Fabre's site was taken off-line after its user limit was exceeded. The surge in the number of users appears to be the work of hackers.
In the YouTube film a voice says "We can no longer tolerate that animals are mistreated in the name of art."