Hollywood stars in Bruges
Shoppers and tourists in the West Flemish city of Bruges could hardly believe their eyes last weekend. None other than the Hollywood couple Ashton Kutcher and Mila Kunis were spotted there enjoying a break from their busy Tinseltown schedules.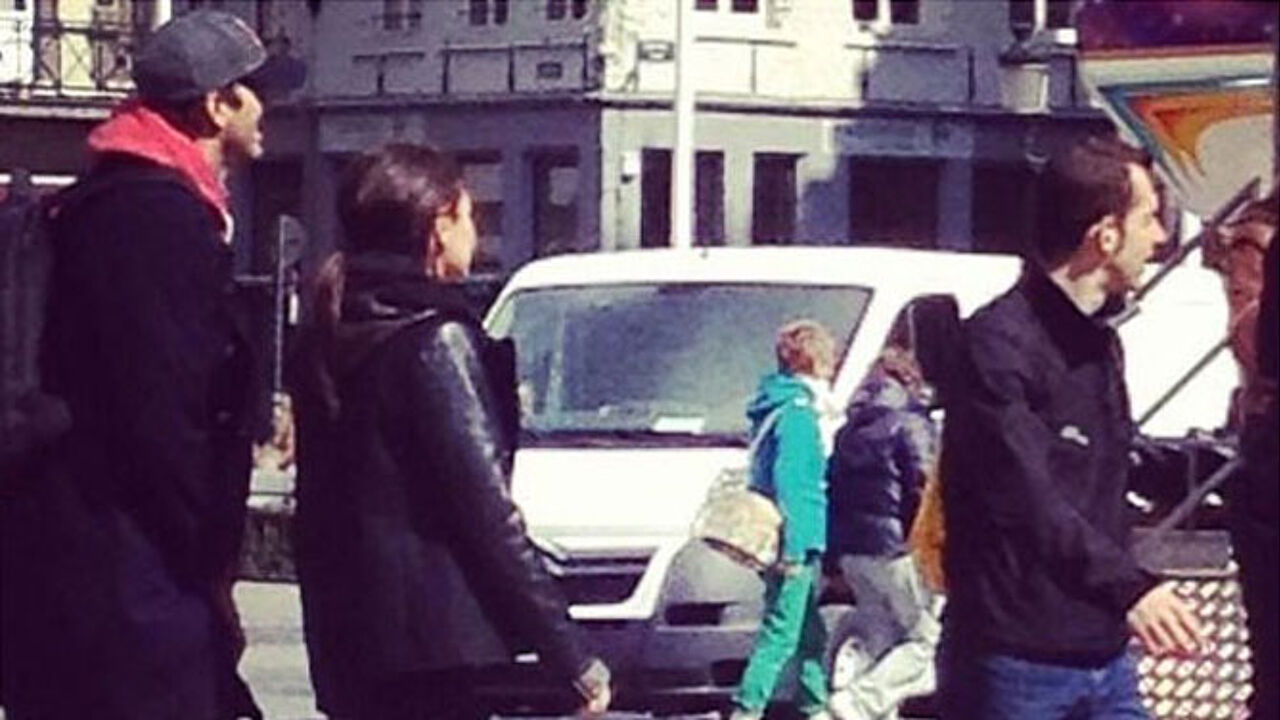 Ashton Kutcher and Mila Kunis visited the famous Bruges Belfry before dining in the city's three Michelin Star restaurant De Karmeliet.
Ashton Kutcher and Mila Kunis got to know each other on the set of the American sitcom "That 70's show".
Ashton Kutcher married Demi Moore in 2005, but has since filed for divorce from the actress who is 16 years his senior.