No life-line for Alfacam?
The creditors of the media company Alfacam have said that they are not prepared to bankroll an eventual rescue plan for the company whose activities include the provision of TV facilities to broadcaster and production houses. The website of the financial daily reports that it will now take a miracle to prevent Alfacam going under.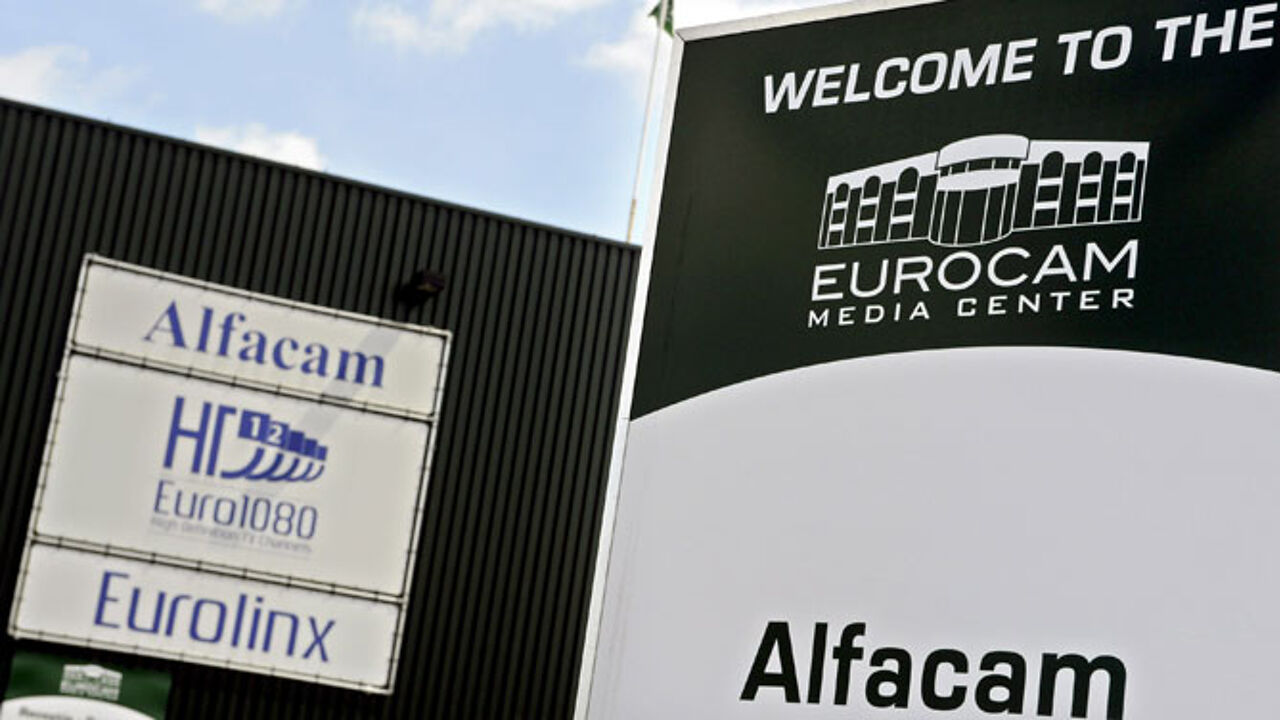 Last week Alfacam ended a fruitless search to find a company prepared to take it over. Talks with the Indian company Hinduja and two other potential buyers drew a blank.
This meant that Alfacam was forced to try and seek extra funding from the banks Belfius, BNP Paribas Fortis, ING and KBC. The company's problems arise from the fact that it no longer has enough cash since the banks decided to not lend it any more money a couple of weeks ago.
The company was hoping for concessions from its bankers during Monday's meeting. However, no such concessions were forthcoming.
Both 'De Standaard' and 'De Tijd' report that the negotiations have ended in deadlock. However, no one at Alfacam is prepared to comment. The banks' decision will almost certainly spell the end for Alfacam.