Antwerp 10 Miles preparing extra security measures
A minute's silence will be held before the start of the Antwerp 10 Miles to commemorate the Boston victims, and a couple of extra measures will be taken to improve security, Burgomaster Bart De Wever ( Flemish nationalist) has announced in the aftermath of the Boston Marathon bombings.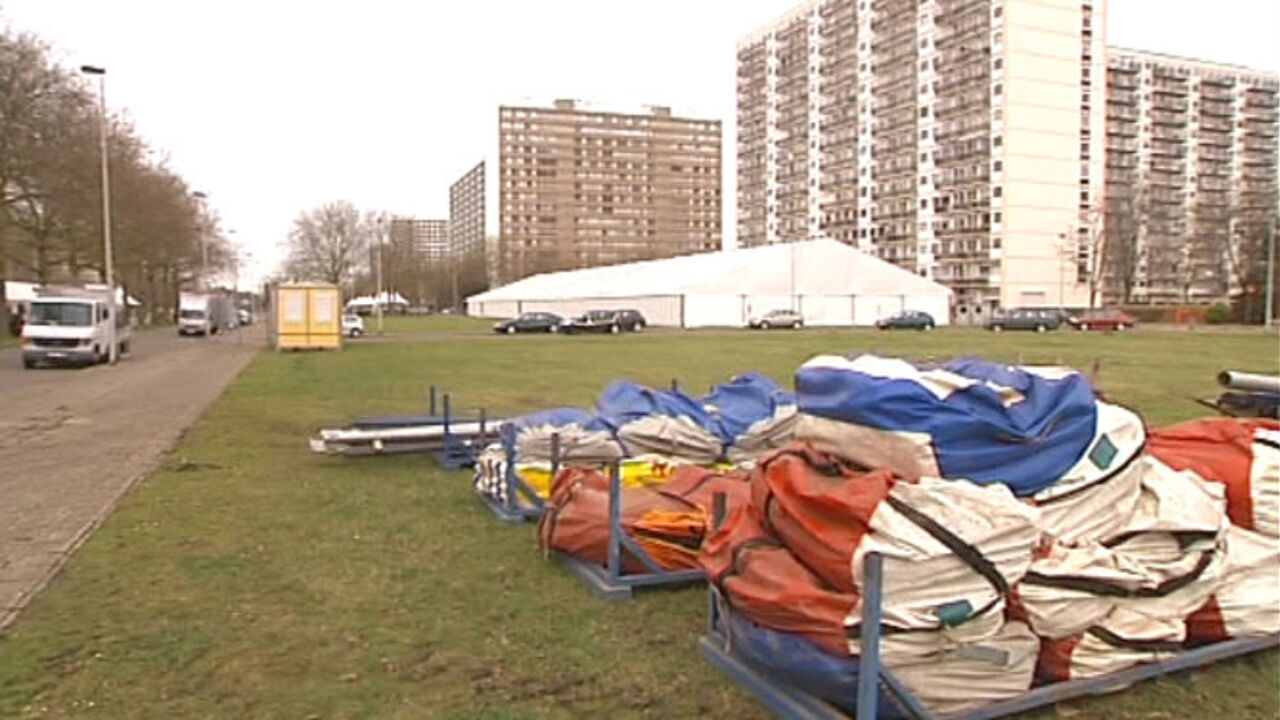 The Antwerp 10 Miles takes place next Sunday. It's a major event for runners, who can cover a distance of 10 miles or run a marathon. Mr De Wever told reporters that security had been a priority in the build-up to the event even before the Boston bombings.
Still, what happened at the American East Coast made the city of Antwerp decide to step up efforts. "All rubbish bins in public places will be emptied. We will ask the advice of the federal intelligence services, but for the moment there are no indications that the terror threat should be raised", Mr De Wever explained.