Belgians and veggies: carrots take top spot from tomatoes
Belgians are eating more vegetables than a couple of decades ago. At the same time, carrots have become the most popular vegetables, taking top spot from tomatoes. This is according to research carried out among 5,000 Belgian families. In the fruit section, apples still dominate, but their position is weakening.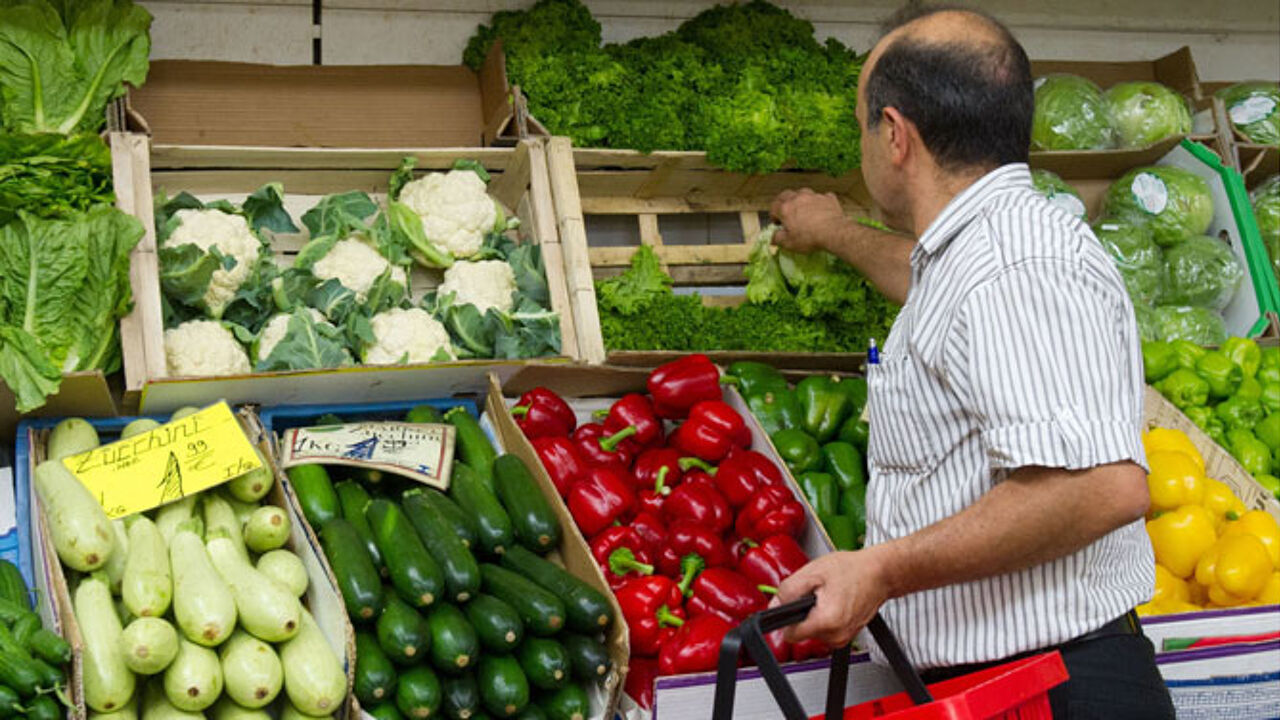 The research was conducted by Flanders' Agricultural Marketing Board (VLAM). Eating habits are changing constantly and it's trendy to eat healthier. This had a positive effect on the consumption of vegetables, more than on fruits. Last year, the average Belgian bought over 90 kilos of fresh fruits and vegetables.
Belgians buy most of all carrots: 6.3 kilogrammes on average per person. Tomatoes now come in second place with 6.1 kilos. Onions are also "hot" in the vegetable category with 4.5 kilos. Chicory is in 4th place, but is losing ground.
Where fruits are concerned, the past decade saw a boom for blackberries, raspberries and blueberries. However, apples retain first place with a consumption of some 10 kilos per person per year. However, despite the saying "one apple a day keeps the doctor away", apples are losing ground, just like oranges. The most popular variety of apples, Jonagold, saw its market share drop from 52 to 43 percent.