Van Rompuy: "American people have full sympathy and support of EU"
Several Belgian politicians or personalities have expressed their condolences after the Boston Marathon bombings. They include the Belgian and Flemish PM, IOC President Jacques Rogge and EU President Herman Van Rompuy. They strongly condemned the attacks, and expressing their sympathy and support.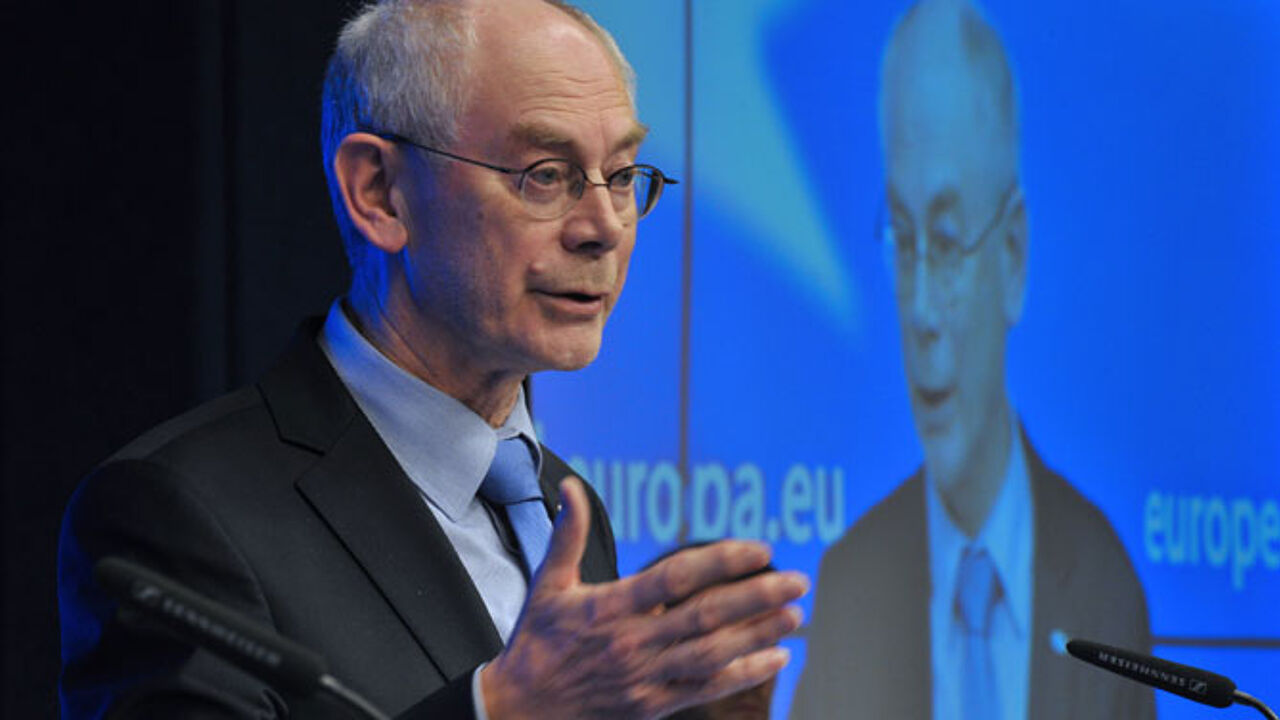 Belgian PM Elio Di Rupo (Francophone socialist) sent a tweet in French and English. "I express my sincere condolences to the affected families, the American people and President Obama. We share their emotion", his message said.
The Flemish Premier Kris Peeters (Christian democrat) called the bomb attacks "a dreadful tragedy for what had to be a highlight for sports" before expressing his condolences to the victims.
Belgium's Jacques Rogge, the president of the International Olympic Committee, was shocked by the news. "My thoughts and these of the Olympic movement go to the victims, their friends and family. A marathon is a magical event which connects different groups in society. I am convinced that this incident will bring everyone who is involved in such an event closer together", the 70-year-old East-Fleming said.
The President of the European Council, Herman Van Rompuy, condemned the "appalling acts in Boston". "American people & authorities have full sympathy and support of EU", his message continued. "Those responsible for these attacks will be tried in court."