A convincing win for Standard
Standard de Liège enjoyed a comfortable 3-0 home win against Racing Genk on Tuesday evening. The result sees Standard move up to second place in the Play-off I table, just a point behind the leaders Sporting Anderlecht and level on points with third-placed Genk.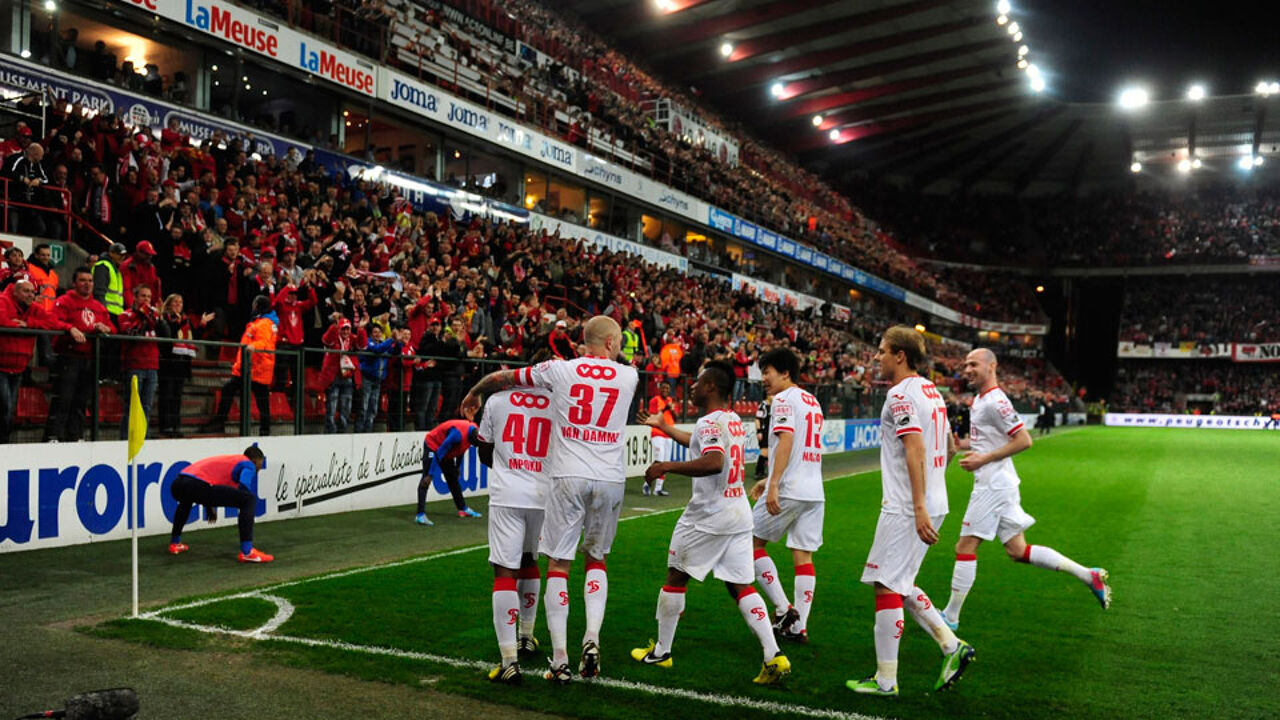 Both Standard and Genk had enjoyed a strong start to the Play-offs, have taken 7 of the 9 points available from their first three games. .
Paul-José Mpoku was in Standard's starting 11 and Ezekiel-Nagai was the home side's striker.
The Genk Coach Mario Been also made a few changes to his starting line-up. De Ceulaer and Tshimanga were out through injury. Steeven Joseph-Monrose and Brian Hamalainen were their respective replacements.
 
Standard got off to a flying start, putting Genk under pressure with good ball circulation. After a just a few minutes of play the Genk László Köteles blocked a goal-bound shot fromr Nagai.
Racing Genk too had a few first half chances and only some good work by keeper Kawashima denied the visitors a first half goal.
Just as things seemed to be calming down a little, Standard's Yoni Buyens (photo) put the Reds ahead with a well-aimed volley.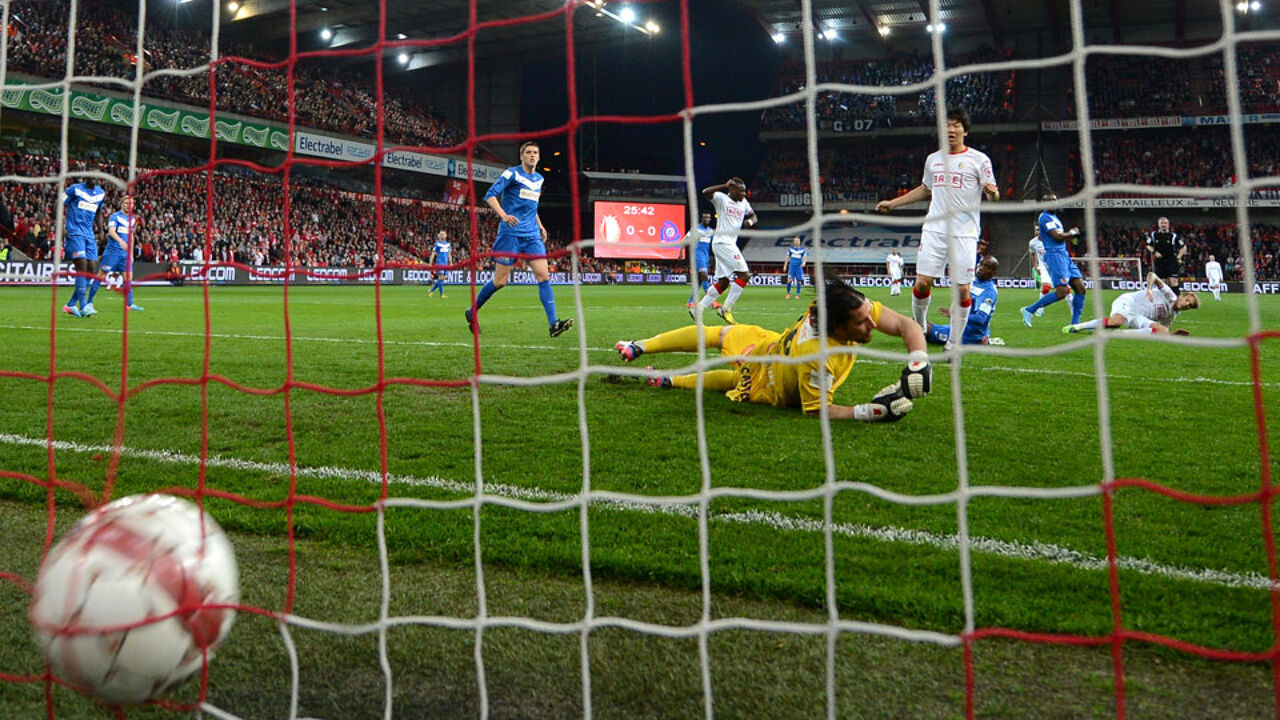 This provided a wake-up call for Genk and the visitors took control during the final 15 minutes of the first half. Joseph-Monrose twice came close to an equaliser, but was denied by the on form Kawashima.

The second half started with a dirty foul on the Genk striker Jelle Vossen by Kanu. Kanu and Standard can think themselves lucky that he was only given a yellow card. Just a few minutes later Mpoku made it 2-0 to Standard from a free-kick.
The Genk Coach Mario Been brought in two extra strikers, but this failed to change the course of the match. Substitute Michy Batshuayi (photo) put the final nail in Racing Genk's coffin when he made 3-0 to Standard on 73 minutes.