Ban on cleaning graves at Hasselt cemetery
The presence of rare lichens on gravestones at the old cemetery in the Limburg city of Hasselt has led to a ban on them being cleaned. The Head of Hasselt City Council's Technical Department Marc Swyngedouw told the VRT that "The lichens are so remarkable, unique and rare that we advise against any further cleansing work being carried out."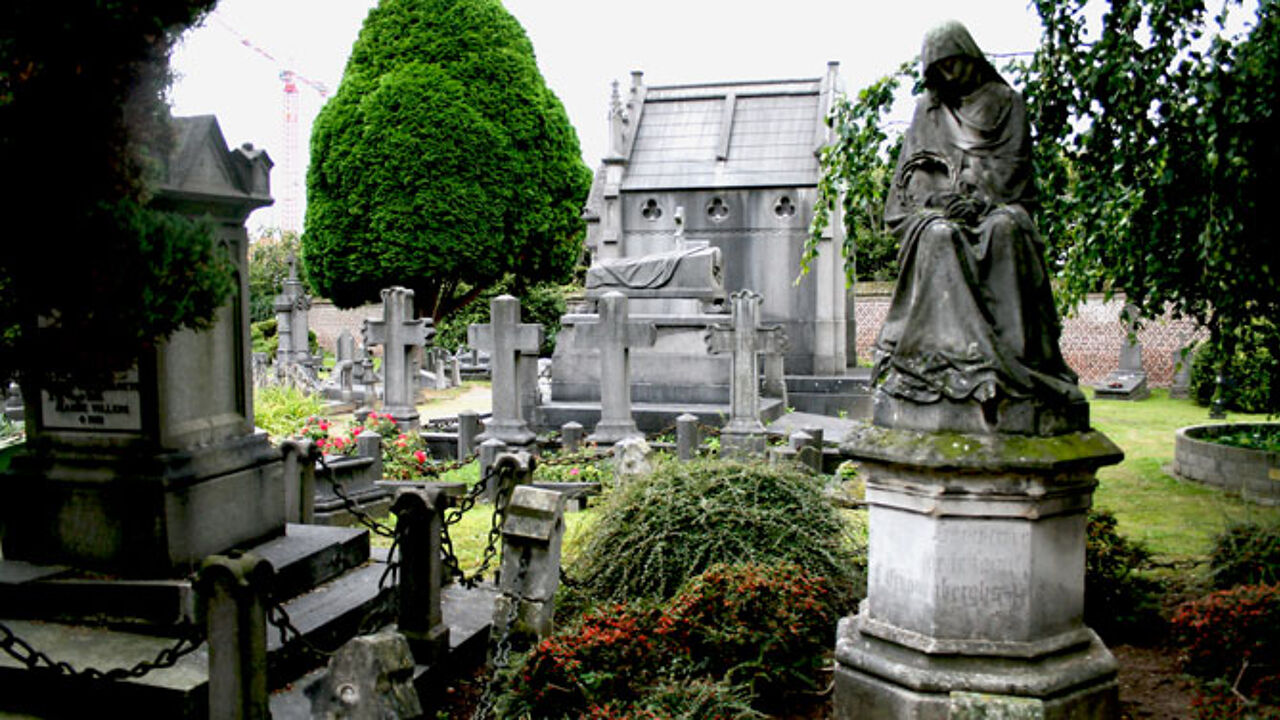 "Of course repair work can still go ahead. We even have a team at the ready to ensure that the old graves don't fall into further disrepair."
The old cemetery on the city's Kempische Steenweg was used for burials in the period between 1800 and 1930. It has been a listed site since the beginning of the 21st century.
Not only the graves and gravestones are protected, but also the walls, fences, plants and trees that grow in the cemetery.