Bogus "job-seekers" claimed benefit for years
The Brussels Labour Auditor has uncovered a case of large-scale benefit fraud. Around 2,000 bogus claimants were paid unemployment benefit for years on the basis of fraudulent documents. The Labour Auditor hopes to prosecute the 15 people behind the fraudulent practises.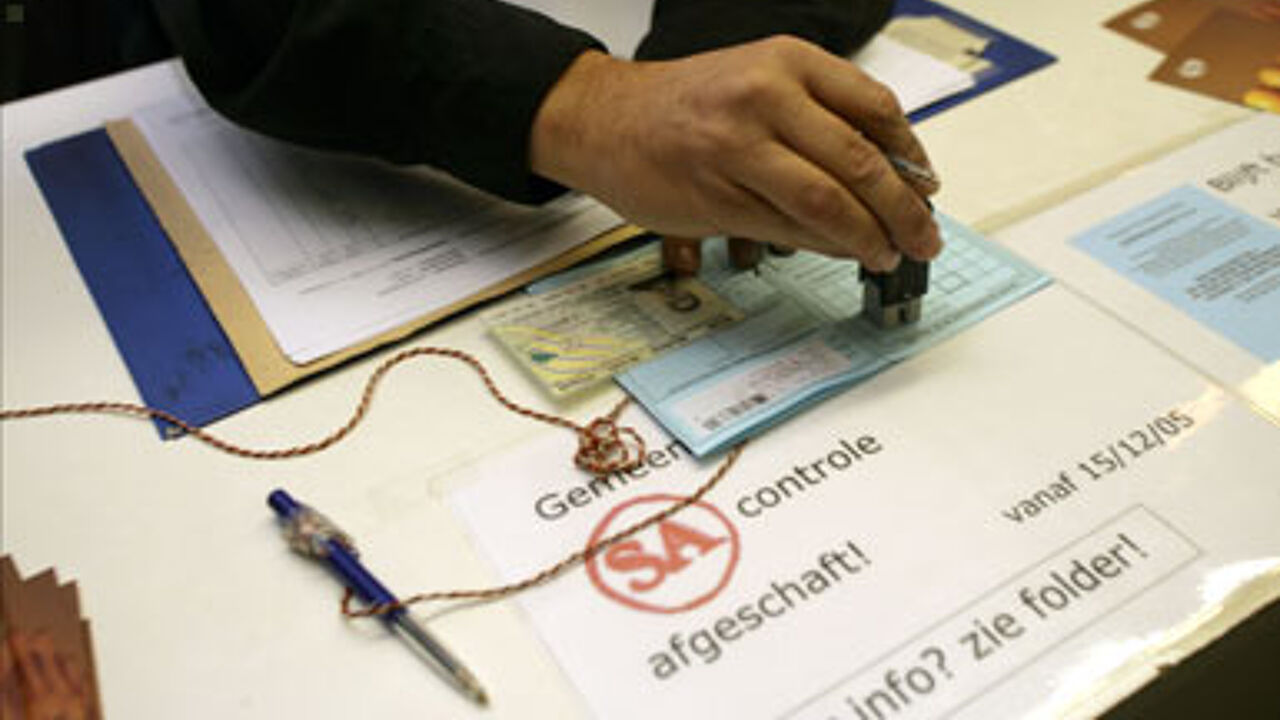 The bogus claimants received a total of 10 million euro in unemployment benefit. The daily 'De Morgen' reports that the bogus claimants bought false dismissal notices.
The trade in illegal documents went on between 2003 and 2011. The around 2,000 bogus claimants paid between 150 and 350 euros for their fraudulent documents.
The Brussels Substitute-Labour Auditor Fabrizio Antioco told journalists that this is the biggest case of benefit fraud for 20 years. Although, it is hoped that the 15 people behind the fraud will be prosecuted, it is unlikely that the 2,000 bogus claims will be hauled before the courts.
"It's almost an impossible task to prosecute all of these people", Mr Antioco told 'De Morgen'. However, they will be required to re-pay the fraudulently obtained benefits. If they are currently unemployed, their benefits will be stopped for a year.