Electricity still dearer in Belgium
Figures published by the energy watchdog CREG show that despite recent price cuts, electricity in Belgium is still more expensive than in neighbouring countries. An article on CREG's report appears in Thursday's edition of the daily 'De Tijd'.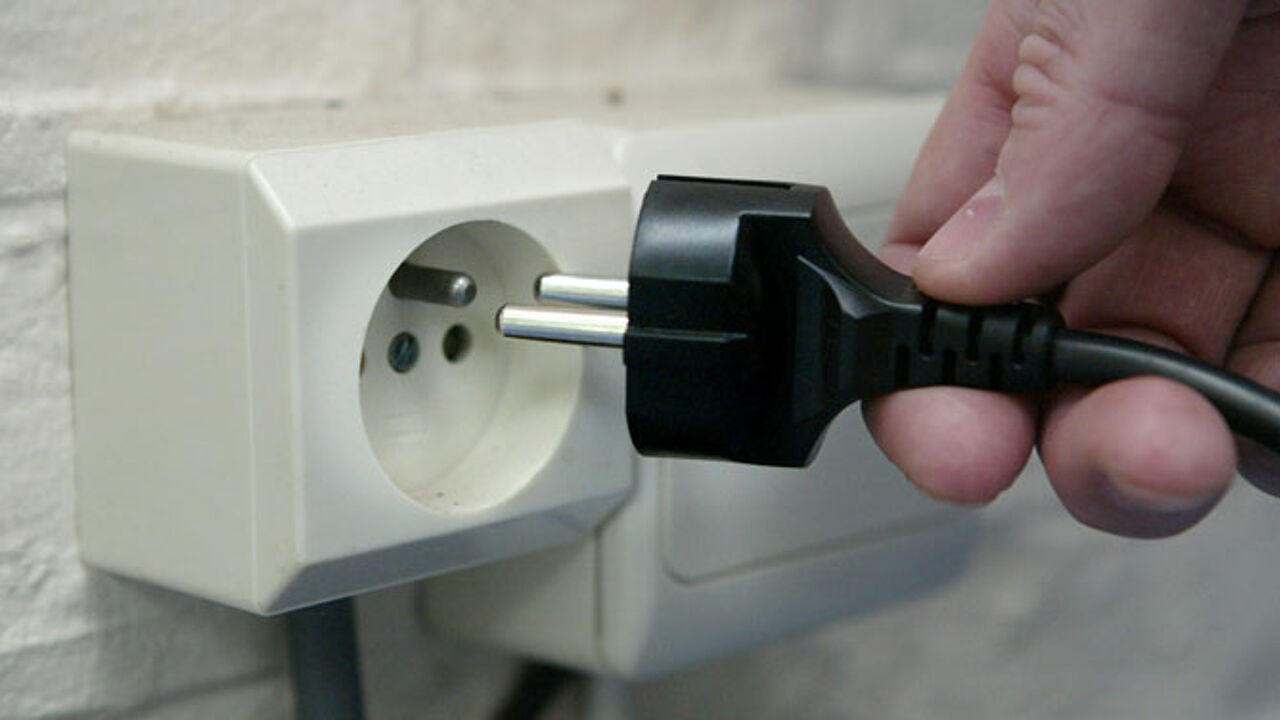 An average family in Belgium pays 778 euro/year for its electricity. Families in the Netherlands, France and the United Kingdom pay between 80 and 250 euro less. Only our German neighbours pay more than we do for their electricity.
The high cost of electricity in Belgium has long been a source for concern. Last year, the Federal Government intervened to make the big suppliers such as Electrabel and EDF-Luminus reduce their prices.
The price of electricity has since fallen sharply and is now even lower than the average price in neighbouring countries. However, extras that are added to the price in the form of taxation and carriage charges serve to inflate the actual price consumers pay.
Meanwhile, the price of gas in Belgium is on average 0.6% cheaper than in neighbouring countries.