Flemish ports join forces
Flanders' four biggest ports Antwerp, Ghent (East Flanders) Ostend and Zeebrugge (both West Flanders have signed a corporation accord. They did so in the presence of the Flemish Transport and Public Works Minister Hilde Crevits (Christian democrat. They hope that the 30-point plan that forms the basis of the accord will strengthen their respective international market positions.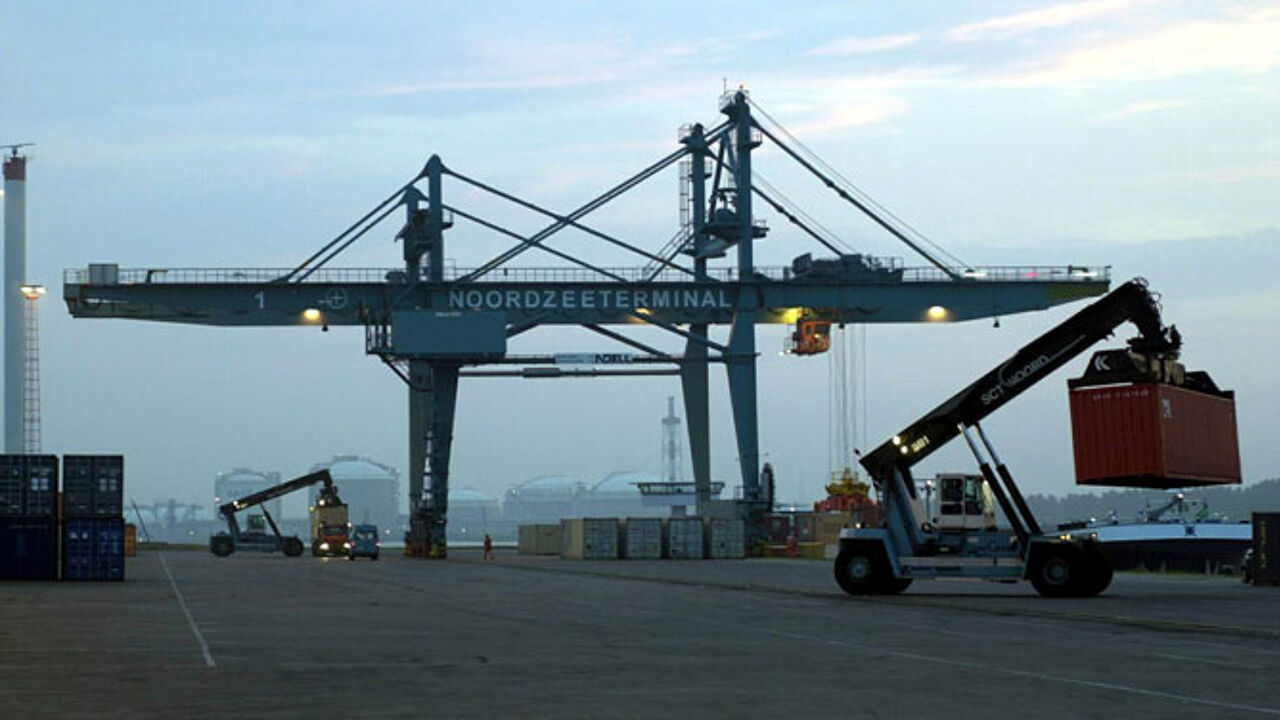 The four port authorities have agreed to implement the 30-point plan in collaboration with the Flemish Ports' Association and the Flemish Regional Authorities.
The 30 points cover six areas. In the area of economic and commercial cooperation for example, the ports of Antwerp and Zeebrugge intend to work to increase their market share of container traffic between Asia and Northwest Europe.
Cooperation will also take place in the fields of logistics and policy.
In addition to this, operational tools will be developed jointly and a uniform policy will be implemented with regard to the way in which students and employees are approached.
By working together the ports can maximalist their role as logical hubs for Flanders and Europe.
"Everyone has unanimously agreed to work towards steering Flanders to the top within Europe by 2020", the Ms Crevits told the VRT.
"Cooperation is not only important for our four economic gateways, but also for economic well-being of the whole of Flanders".
Ms Crevits plans a foreign trade mission with the boards of the four ports in the autumn.