Former Antwerp Mayor off to LSE
The former Mayor of Antwerp Patrick Janssens (socialist) is to study for a PhD at the London School of Economic. Mr Janssens, who is currently a member of the Flemish Parliament, is to write a doctoral thesis on urban development. Although Patrick Janssens application to become a PhD student at the LSE has still to be officially approved, he has already found a doctoral supervisor in the shape of Professor Ricky Burdett, a renowned authority on urban studies.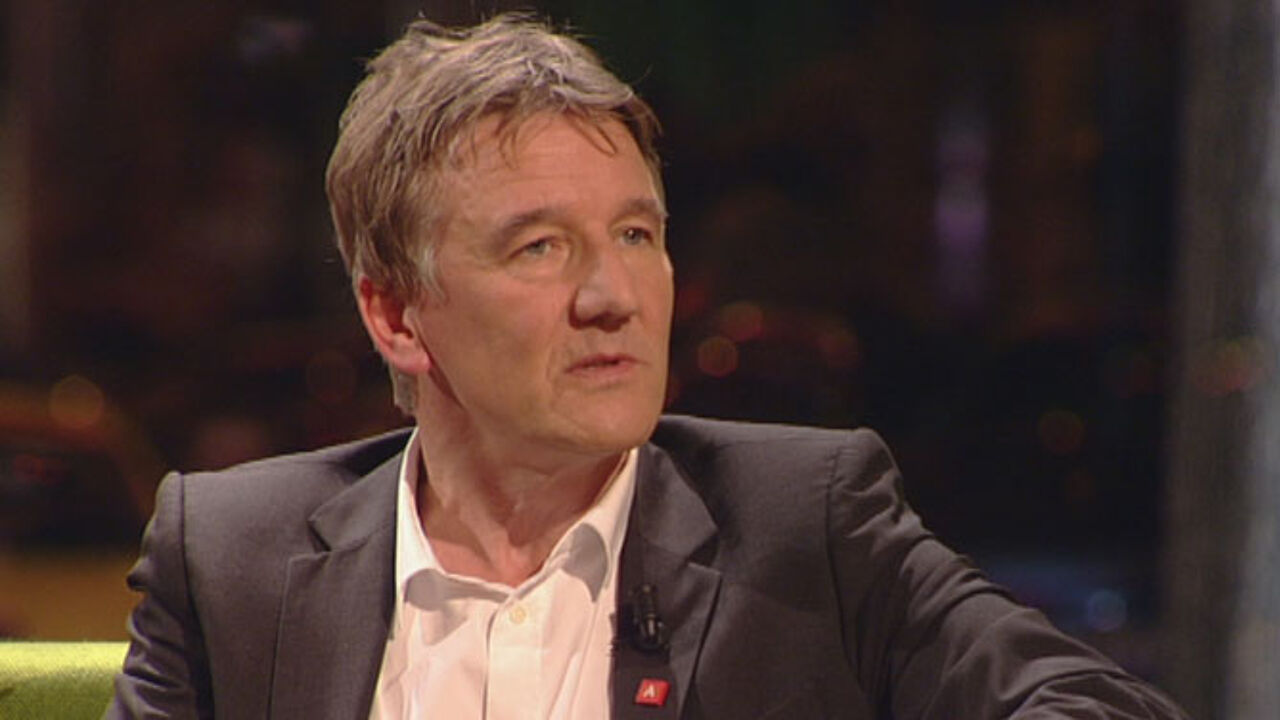 Mr Janssens already has a topic for his doctoral thesis. The former Mayor of Antwerp intends to examine the effect that town planning can have on the quality of life of those living in cities.
He told journalists that "The LSE is a centre that places great emphasis on practical experience. It's not a theoretical, academic study, but rather one based on reality. They try to be close to policy-makers and look at how you can intervene in practise. I feel that in a lot of areas there is a gap between theory taught at university and the reality on the ground. Bringing the two together means that I have an interesting profile for them."
Mr Janssens intends to complete his mandate in the Flemish Parliament, although he says that his "main task" will be his doctorate. He adds that he doesn't think that there is much chance of him returning to politics one he has gained his PhD.
LSE is "a logical choice"
Between 1979 and 1985 Patrick Janssens work as an assistant to Professor Herman Deleeck at the Centre for Social Policy at Antwerp University. He also gained a degree in statistics at the LSE.

Just after he became Mayor of Antwerp, Mr Janssens attended several seminars on urban development at the LSE. Speaking on VRT Radio 1's morning news and current affairs programme 'De ochtend' Patrick Janssen said "This is a question that was being posed in a lot of cities back then and is still being posed in Antwerp."

"During my time as Mayor I maintained a number of contacts at the LSE and it's logical that I should go there. Before I studied there for a year as well."