10 months for chewing gum thief
A court in Brussels has sentenced a Romanian man to ten months' imprisonment for the theft of 2,809 euro-worth of chewing gum. The man stole the chewing gum from various branches of the Colruyt supermarket chain across the capital during the summer of 2011.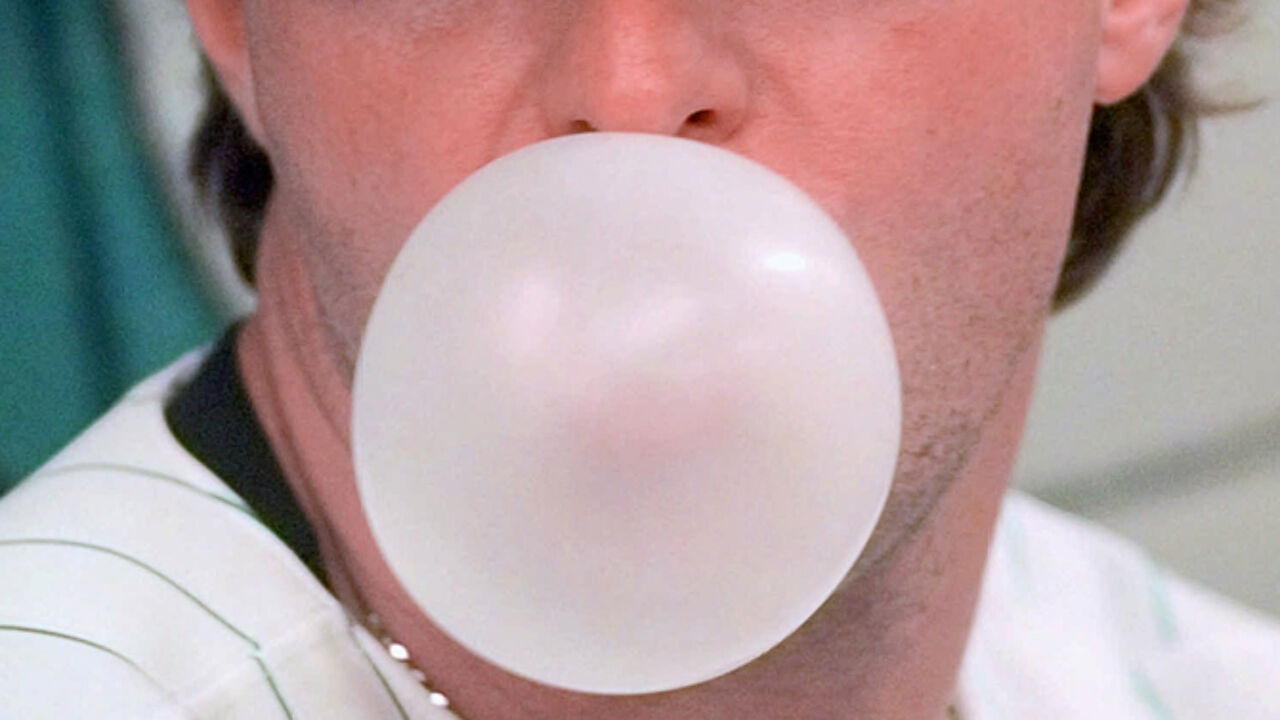 He was caught twice stealing the chewing gum by a shop assistant. A further four times his stealing was caught on the supermarket's CCTV camera system.
The state prosecutor said at the trial that "The man walked into the store and filled several cardboard boxes with chewing gum."
"He then walked out of the supermarket, via the check-out with the boxes, but without paying for their contents."
Each theft was of goods valued at a couple of hundred euro, making for a grand total of 2,809 euro in stolen gum. The man told police that he planned to sell the stolen chewing gum.