Alfacam declared bankrupt
The media company Alfacam has been declared bankrupt by the Antwerp Commercial Court. Three official receivers have been appointed by the court to the company whose activities include the provision of TV facilities to broadcaster and production houses.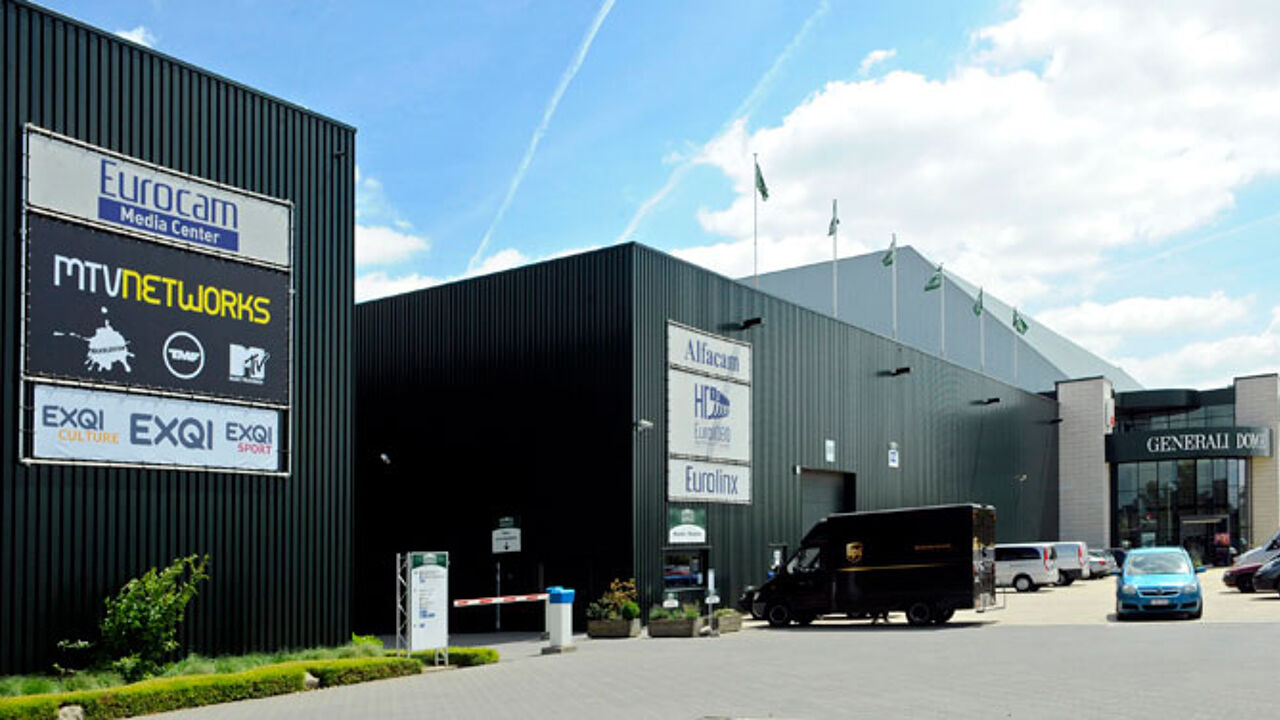 BELGA/WAEM
Alfacam has been experiencing difficulties for some time and bankruptcy seemed inevitable after talks with potential buyers for the Lint- (Antwerp province) based company broke-down earlier this month.
The three official receivers will supervise the company's wind down.
The Flemish Government, via the de company Gigarant, stands as guarantor for a 16.4 million euro loan taken out by Alfacam.
The bankruptcy means that this money is now lost. However, the Flemish Prime Minister Kris Peeters (Christian democrat) already has said that this will not have any immediate implications for tax-payers.