Child-minders protest for better pay
Several hundred child-minders that look after other people's children in their homes protested for better pay and conditions in Brussels on Friday morning. Currently the child-minders only receive expenses for their work looking after children before or after school or if the child's parents are off on an evening out.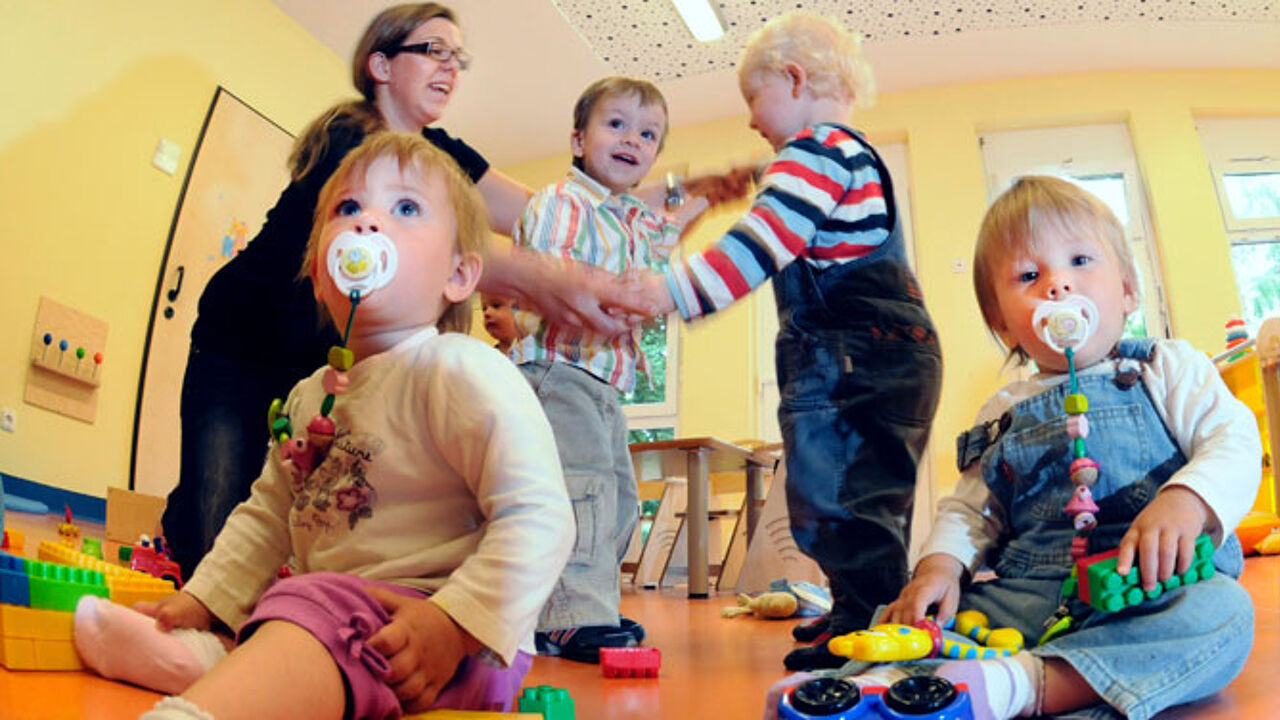 As they currently are only paid "expenses" rather than a proper salary, they are not entitled to holiday pay or a 13th month. They also only have minimal entitlements to sick pay and pension.
"We have calculated that the babysitters that work 50 hours a week have a net income of just 3 euro an hour", Fatiha Dahmani told the Brussels regional news site LBC-NVK.
"We think that this is scandalous."
The protestors called on the Flemish Government to put money on the table.
The demonstration was organised by the Flemish and Francophone wings of the Christian Trades Union and was supported the Christian Women's Association's child-minders' section and National Child Care. The demonstration started at Brussels Central Railway Station and passed by the offices of the Federal Work Minister Monica De Coninck (Flemish socialist).