Four dead after car careers off bridge
Four young people have died after a car careered of a bridge over the Brussels-Scheldt Maritime Canal on Thursday evening. Three of those killed died at the scene. The fourth victim, a passenger in the car, died later of his injuries in a Brussels hospital. The accident happened at around 9pm on Thursday evening on the Van Praet Bridge that forms parts of the busy highway that links Schaarbeek with Laken, Neder-over-Heembeek (all Greater Brussels) and the A12 motorway.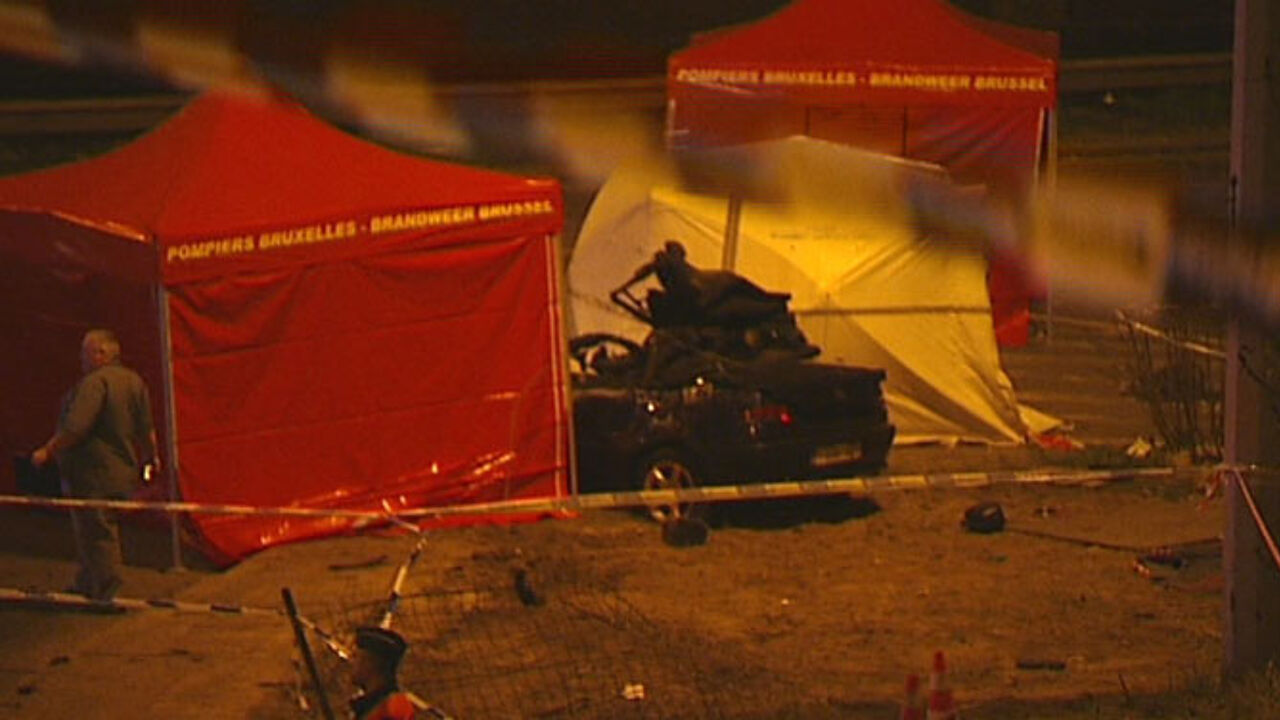 The 22-year old driver lost control of his Peugeot convertible and it left the road, falling several metres down onto the quayside next to the canal.

All of those in the car were young men between the ages of 19 and 22. They were from Schaarbeek, Sint-Joost-ten-Node (both Greater Brussels) and Machelen (Flemish Brabant).
Three of them died at the scene, the fourth young man was rushed to hospital, but died later. No other vehicles were involved in the accident. It is not yet known what caused the driver to lose control of his vehicle.