Four youngsters from Genk fighting in Syria?
Four young men from the Limburg town of Genk have failed to return from a holiday in Turkey. It is feared that the youths may have crossed the border into Syria to join insurgents fighting the Assad government there.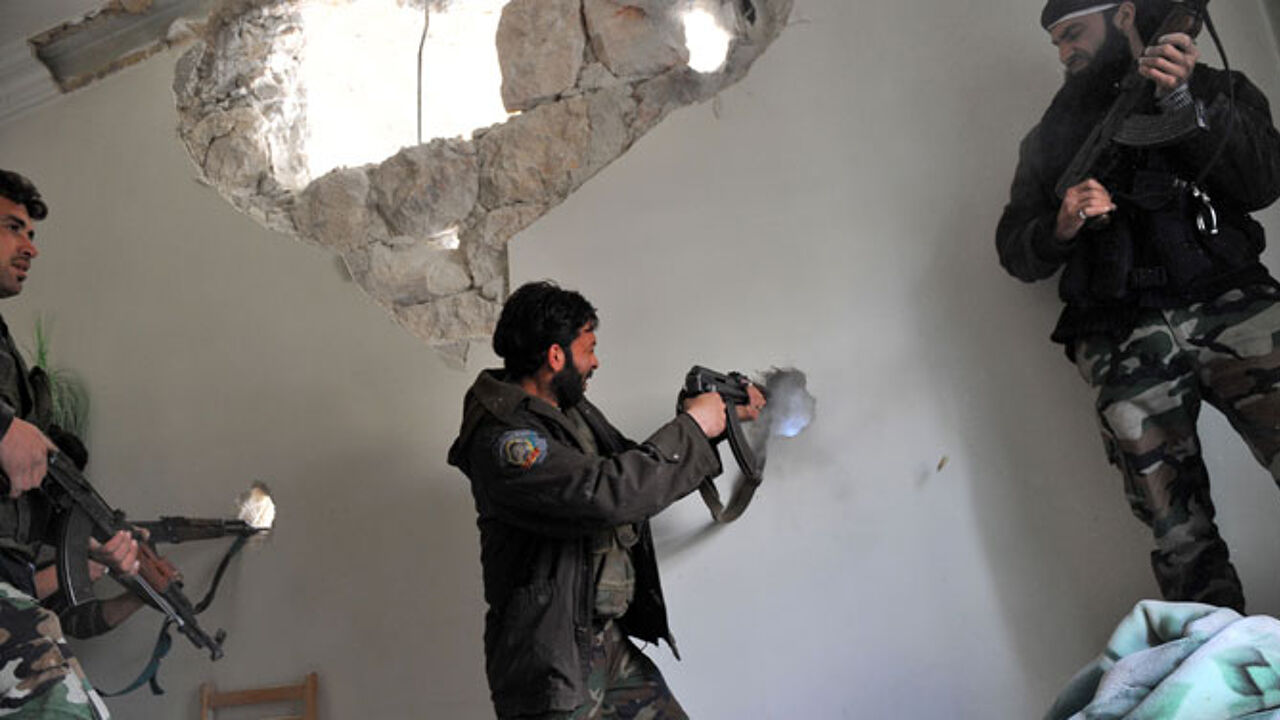 The four are three brothers of Moroccan descent and a young man of Turkish descent. The Turkish youth's parents have already reported him missing.
The Mayor of Genk Wim Dries (Christian democrat) told VRT Radio 2 Limburg that there is still no news about any of the four youths.
"At this moment in time we have no knowledge of where the youths actually are. You can't prevent adults leaving for Syria of their own volition. However, I'm not certain whether this is actually the case here. I hope that more will become clear in the course of the next few days."