More Walloons starting work in Flanders
During 2012 almost 2,000 Walloons found work in Flanders, an increase of a round a third compared with 2011. For a couple of years now, the Flemish, Walloon and Brussels Employment Services have been exchanging details of vacancies in their respective regions.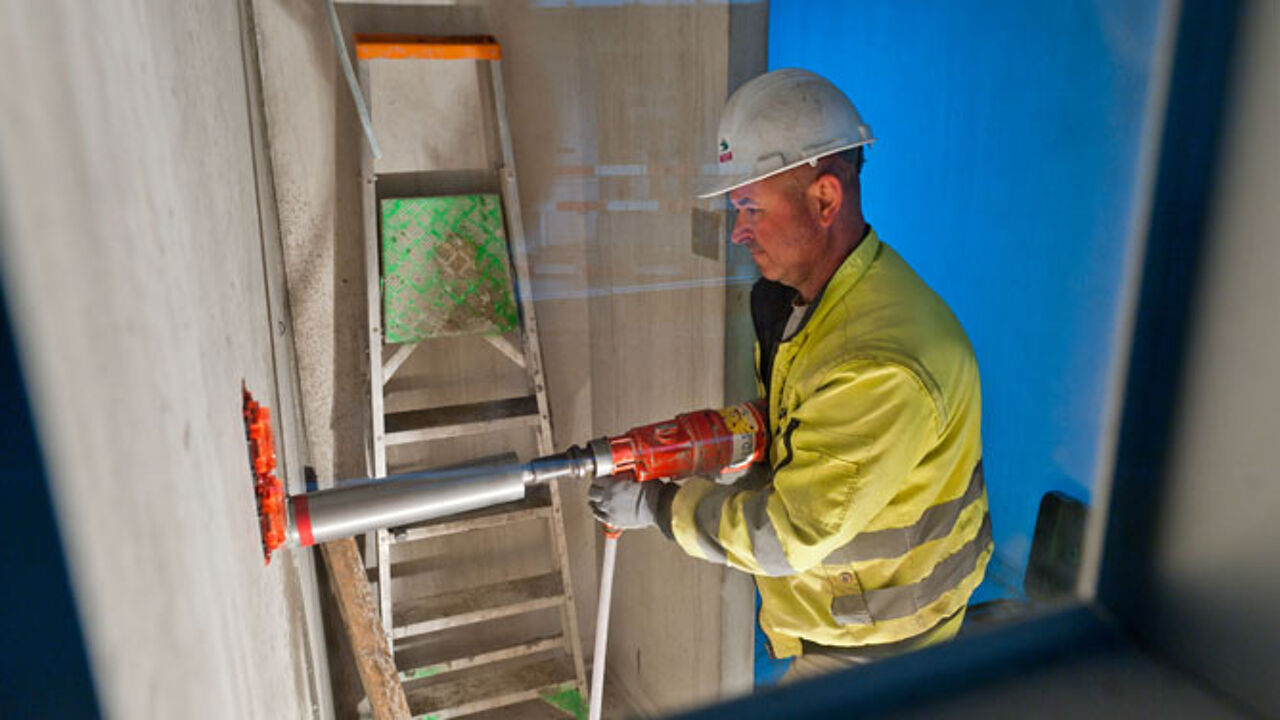 While the number of Walloons finding a new job in Flanders rose last year, the number of people finding work in Flanders from the Brussels-Capital Region fell.

1,974 Walloons found work in Flanders during 2012; this is considerably more than the 1,467 Walloons that found work in Flanders during 2011. Since 2008 the Flemish Employment and Vocational Training Service VDAB has operated joint offices with its Walloon counterpart Forem in towns along the language border.
Some sectors of Flemish industry suffer from labour shortages, while some Walloon towns just a stone's throw away from Flanders have relatively high levels of unemployment.
Since 2006, VDAB has also cooperated with the Brussels Employment Service Actiris, with who it exchanges vacancy information. However, despite this and the capital's high unemployment rate, the number of resident of the 19 municipalities that make up the Brussels-Capital Region that found work in Flanders fell by more than 40% last year, from 3,603 in 2011 to 2,006 in 2012.