Royal Greenhouses open to the public
From Friday evening the greenhouses inside the Royal Estate in the Brussels district of Laken will open their doors to the general public. The workshop of the late Queen Elisabeth, the grandmother of the current King of the Belgians Albert II is also open until 12 May.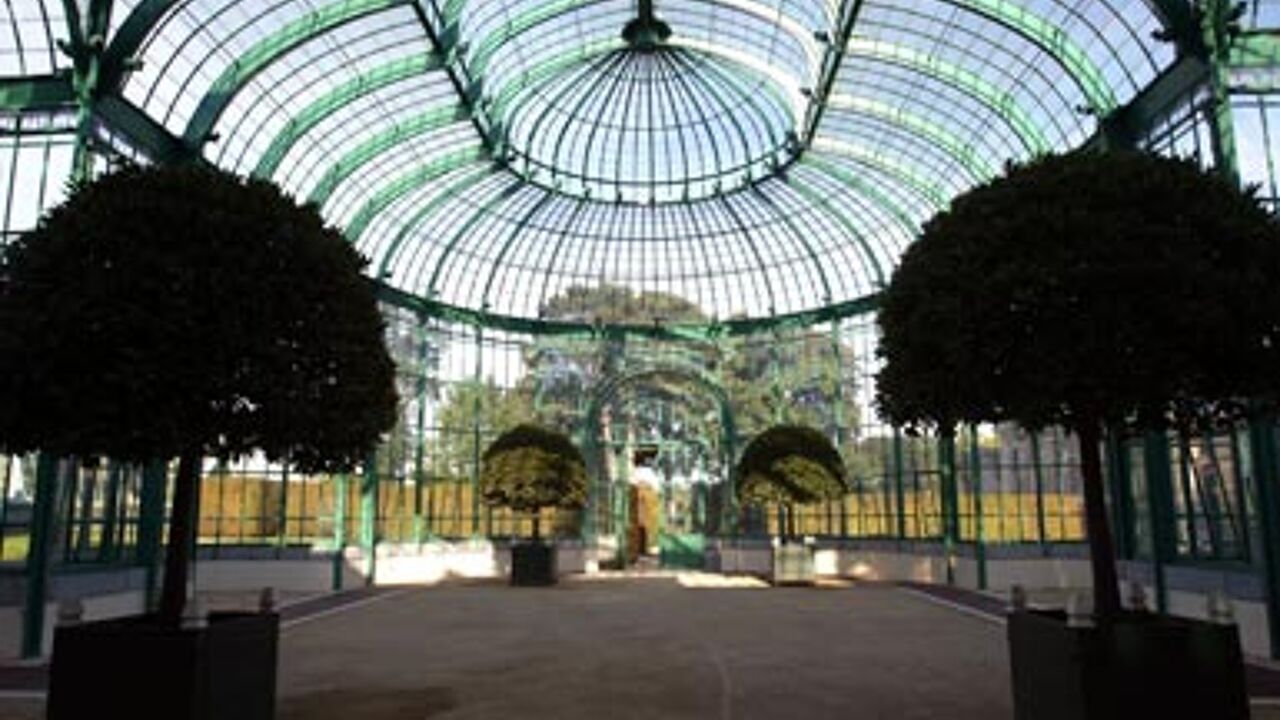 The gardens of the Royal Estate at Laken assumed their present form under the reign of King Leopold II. A winter garden with a total of thirty pavilions was constructed.
The British explorer and botanist John Willis built a botanical garden at the behest of the then Belgian monarch.

The greenhouses were built in art-nouveau style and are among the biggest in the world. Not only are the greenhouses of great architectural value, but they also contain a wide range of tropical and sub-tropical plants.
Visitors can access the Royal Estate via the main entrance to Laken Castle. Entrance costs 2.50 euro for adults and is free of charge for children under the age of 18.
The proceeds will go to the Queen's Assistance Fund and the purchase of works of art for the royal collection.

The Royal Greenhouses, Koninklijke Parklaan, 1020 Brussels