Sensational win for Zulte Waregem
Zulte Waregem is back in the title race again after a sensational 4-3 win against Club Brugge. The result sees Essevee move to within two points of the league-leaders Sporting Anderlecht who they play on Sunday.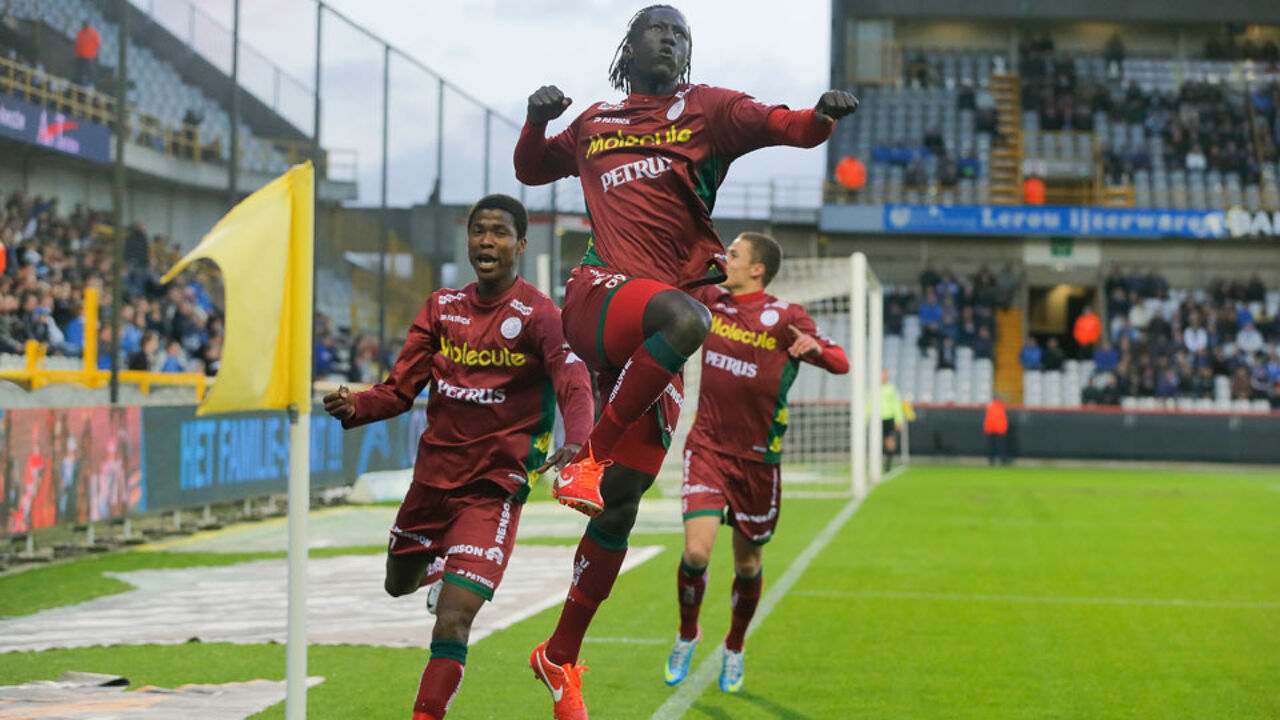 Club Brugge started the game with Hogli in left-back position and Gudjohnsen in midfield.
Zulte Waregem opened the scoring on 13 minutes when Leye scored from a De Fauw pass. The Club Brugge defence was at least in part to blame for the goal.
Club lost Stenman (photo) to a shoulder injury on 21 minutes and Vazquez was bought in to replace him.
This meant that Donk dropped back a position. Club raised their game and this improvement was rewarded with a Donk equaliser on 37 minutes.
However, the home side once again paid for their sloppy defending when Franck Barrier made it 2-1 to Pulte Waregem two minutes from half time.
In the second half, Leye made it 3-1 on the hour. The Club Brugge Coach Garrido brought in Jorgensen and Trickovski for Gudjohnsen and Refaelov.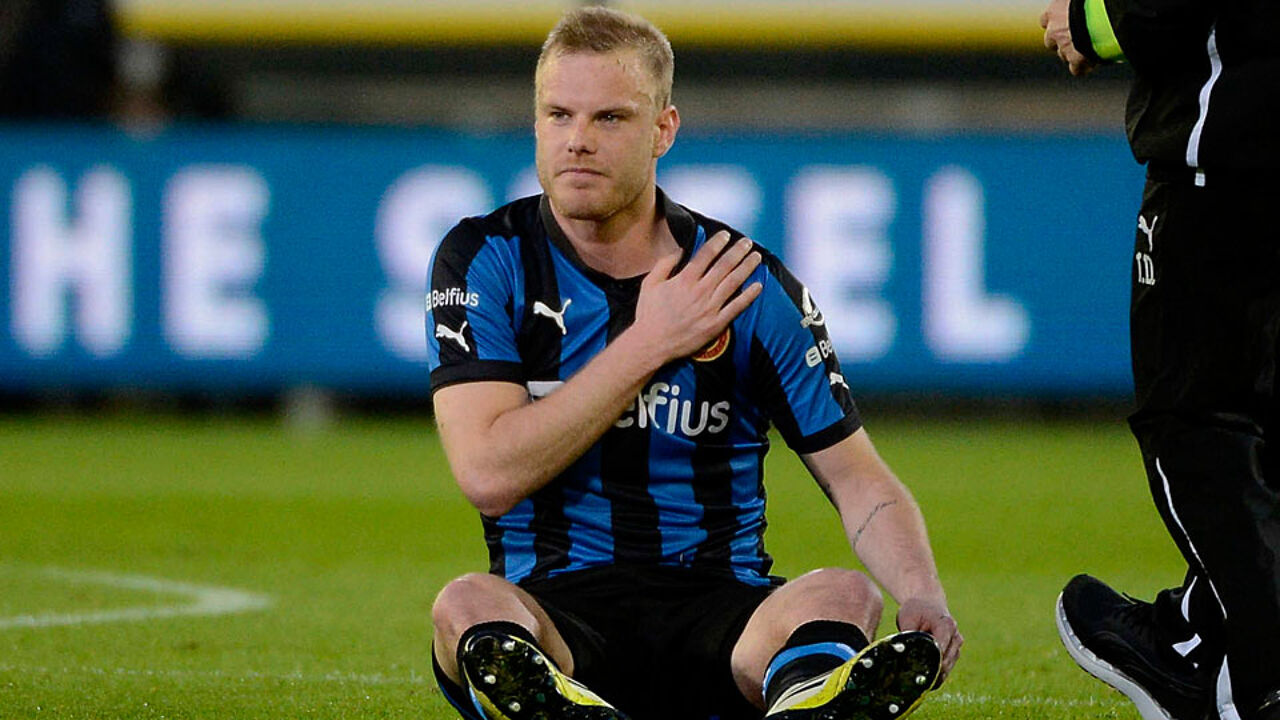 However, initially this did little to improve Club Brugge's performance. Leye (photo) scored his third and Zulte Waregem's fourth goal on 73 minutes and it seemed to be over and out for Club Brugge.
The home crowd showed its discontent. Club Brugge were given fresh hope when Jorgensens headed home to make it 4-2. Odjidja's goal for Club four minutes from time was too little, too late.
Zulte Waregem is now second in Play-off I with 37 points, just two points behind Anderlecht who they play on Sunday. Club Brugge is 5th on 37 points.