Disruption on inland waterways until Monday
Disruption to shipping is continuing on the country's inland waterways as bargemen take action for improved pay and conditions. Several canals have been completely blocked by the bargeman and this situation is likely to persist for the rest of the weekend.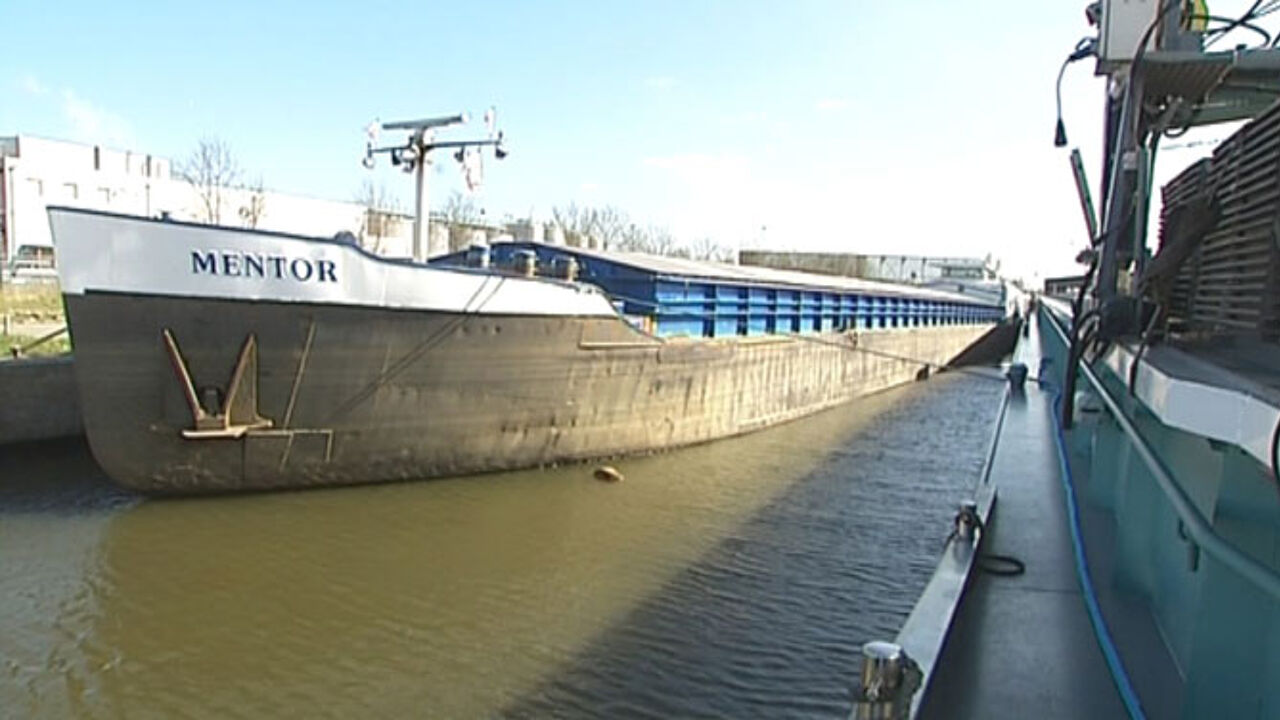 The bargemen's action started on Tuesday and will last until at least Monday morning. In Evergem, near Ghent (East Flanders) all ships except tankers are being forced to stop. By Saturday morning around 40 ships were waiting to be allowed through.
Claudia Van Vooren of the Waterways and Sea Canal Service told the VRT that this means that all the moorings around the lock are now full. We advise other ships on the Upper Schelde and the Leie to take this into account and not to sail to Evergem Lock.
There are also blockades at the lock in Merelbeke (East Flanders). No ships are being allowed to sail downstream. In Antwerp bargemen are blocking the access to the docks from the Albert Canal.
Fresh negotiations on Wednesday
The bargemen's association Our Right says that fresh negotiations with the Federal Transport Minister Melchior Wathelet (Francophone Christian democrat) are planned for next Wednesday.
Meanwhile, various employers' associations and trade federations have called for an end to the action, as they say that it is costing them money.