Hollywood role for "Benidorm bastard"
64-year-old Marcel Mols from Schoten, near Antwerp, who is best-known for his role in the comedy show Benidorm Bastards, is to be allowed to display his acting skills in a new film directed by none other than George Clooney. Saturday's edition of the daily 'Het Nieuwsblad' reports that one of the stars of the popular show that uses candid cameras to film elderly actors and actresses misbehaving in public places will soon feature in the Hollywood film.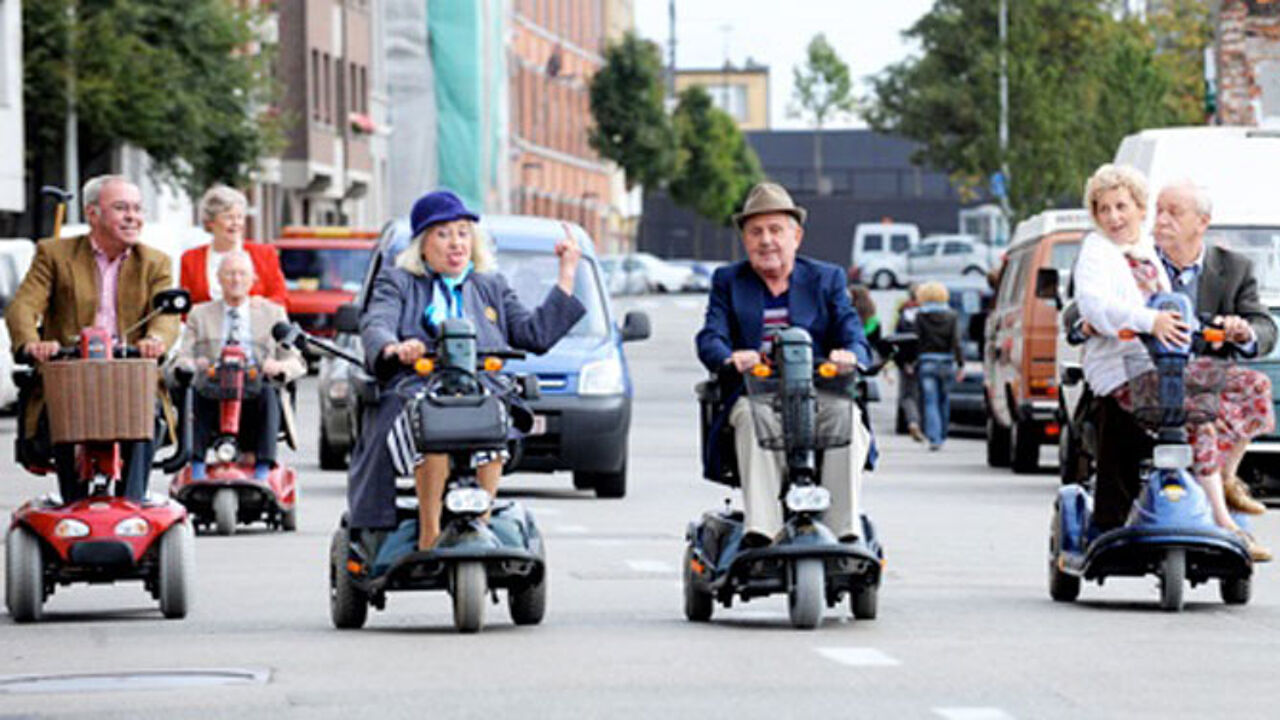 Marcel Mols has been given a small part in 'The Monuments Men" that will be directed by George Clooney.
The 64-year-old will play a priest at Bruges Cathedral.
Marcel Mols told the paper: "The Americans don't waste any time."
"The day before yesterday they flew me over to Berlin to for a costume fitting."
Filming will take place next week in the German city of Leipzig.
"The Monuments Men" is about West European works of arts that had to be saved when the Nazi regime in Germany was crumbling. The film is due for release some time next year.