Young Muslims don't feel accepted
A survey of several hundred young Muslims has found that many don't feel accepted by Belgian society. The survey was carried out by the daily 'Gazet van Antwerpen'. Although 93% of those questioned are Belgian nationals, only a small minority consider themselves to be Belgian or Flemish.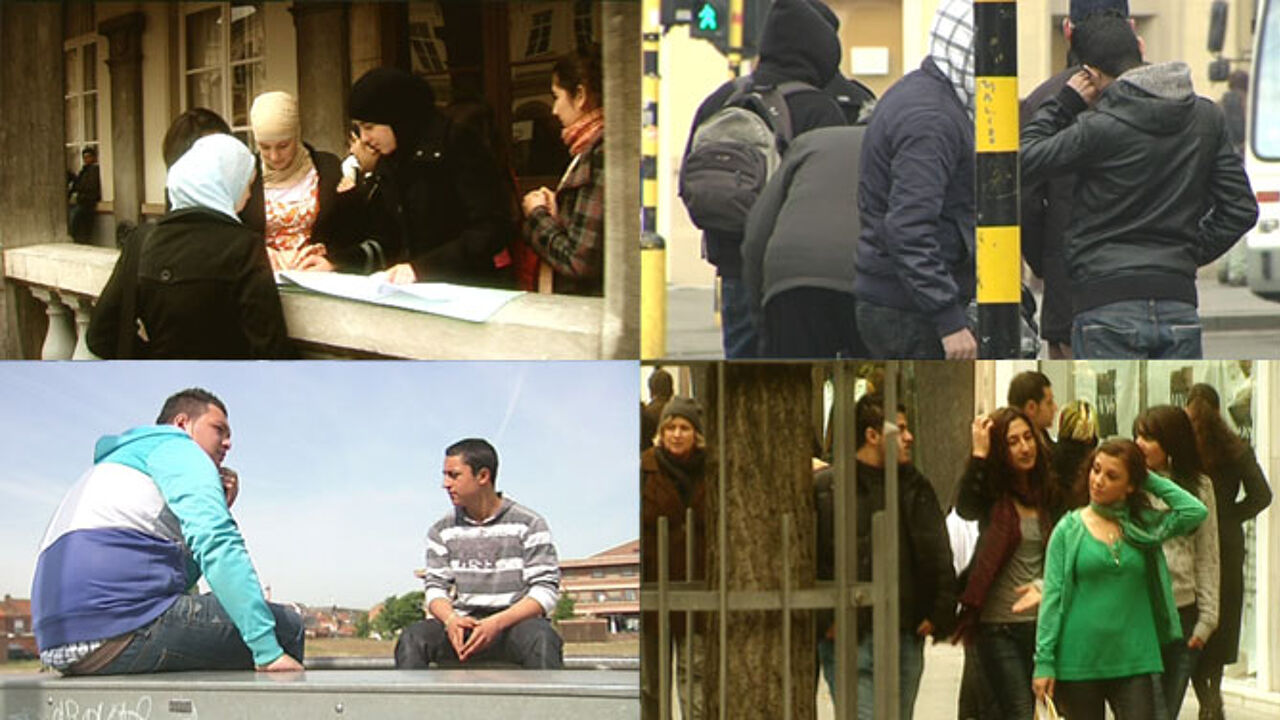 AP2013
As in 2005, 'Gazet van Antwerpen' surveyed both Muslim and non-Muslim youngsters in Antwerp, Mechelen, Turnhout (all Antwerp Province) and Sint-Niklaas (East Flanders). Despite the efforts made by the government in the field of integration and anti-discrimination policy, the overwhelming majority of the youngsters still feel that they are not accepted by society at large.
Just 30% of the Muslim youngsters questioned feel that they are accepted by Flemish society. Six out of ten of the youngsters surveyed even think that that Flemish society will never considered them to be integrated. This opinion is more prevalent by female respondents than with males.
Although 93% of those questioned are Belgian nationals 42% consider themselves to be foreigners. Only a minority say that they are Flemish or Belgian. They do however; feel a strong connection to the town or city in which they live. 
Discrimination and racism
The feeling that they are discriminated against is as prevalent among the young Muslims now as it was in 2005. Around 30% of those surveyed said that they had suffered discrimination at school.
One in five say that they had been discriminated against at work.
However, the percentage of young Flemish Muslims that say that they had been the victim of racism has fallen from 59% in 2005 to 51% now.