Brussels homeless recruited for Syria
The Mayor of the Brussels borough of Schaarbeek, Bernard Clerfayt, has introduced a ban on food hand-outs to the homeless in the Brussels North Station. Mr Clerfayt intervened following complaints about the fact that the organisation that was organising free hot meals for the homeless was also recruiting people to go and fight in the Syrian civil war.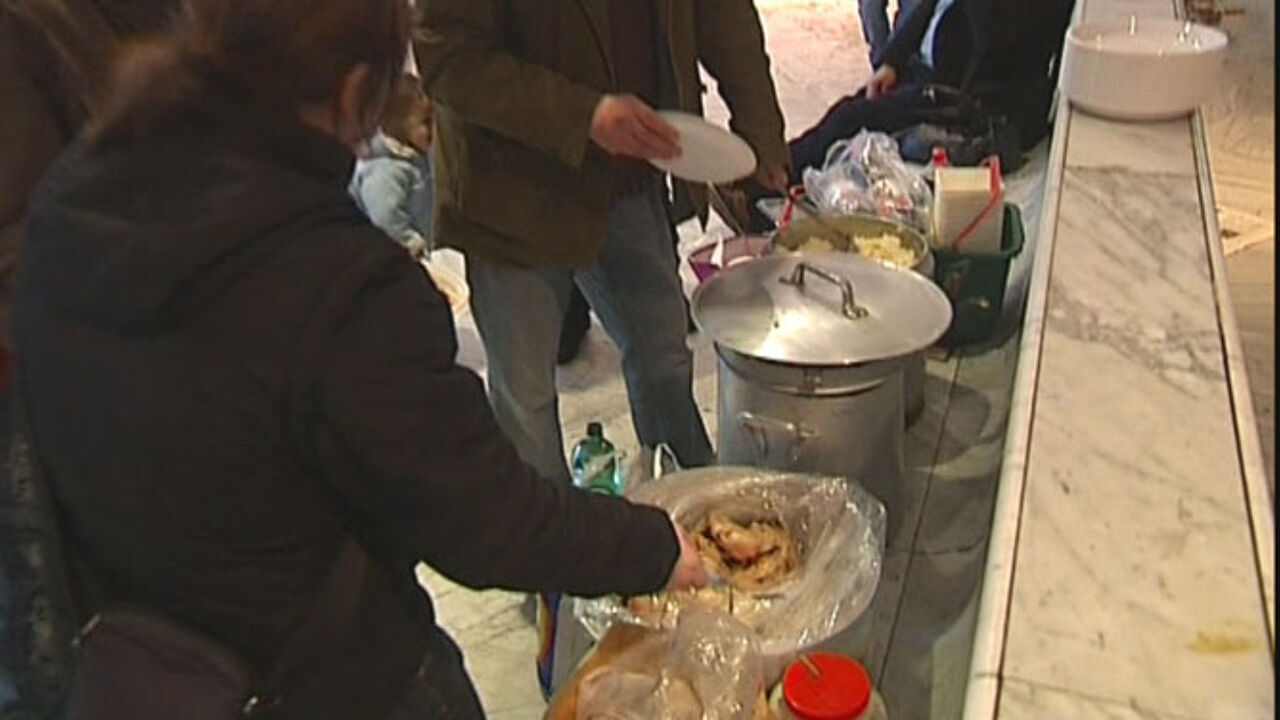 The mayor noted that the meals were accompanied by radical religious preaching that could influence minors. Two Schaarbeek youngsters, who recently set off for Syria, also heard some of this preaching.
"I received complaints and this also features in the police report and other documents: during the meals there is radical Islamic religious preaching. The two Schaarbeek youngsters who have left for Syria attended such preaching."